Stimulus check Round 2: Who would qualify for a second payment? What we know so far
Millions of Americans are still struggling during the coronavirus pandemic and even though they got a payment of $1,200 they are hoping to get a second payment.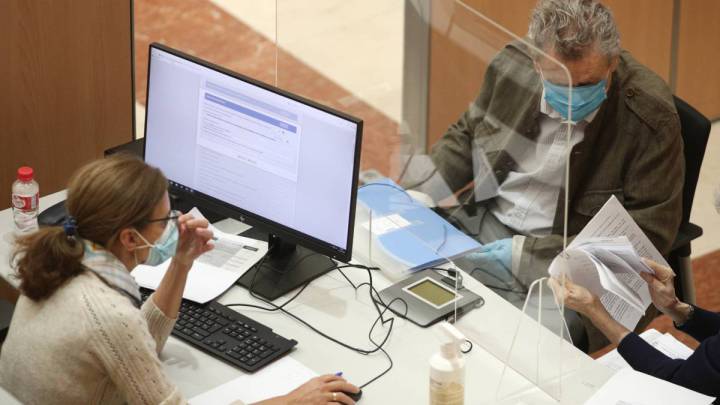 Over 160 million Americans have received the first round of stimulus payment amid the Covid-19 pandemic and they are waiting for a second round as the economy started to open last month. People have been waiting for Congress to approve a second stimulus relief package but none of the parties involved can come to an agreement so far.
It is believed that the White House will come with a decision before August but it is not clear if they will send the same amount of money to millions of Americans. The president Donald Trump, Democrat and Republican leaders have all said that they want to approve a second stimulus package but it is uncertain who will be eligible.
Many states have reopened their economy but there has been a spike in new coronavirus cases since that decision and many governors are starting to close some sectors again to stop the spread. On Sunday Gov. Gavin Newsom decided to close bars in certain areas due to the recent spikes in California.
Who would be eligible?
The HEROES Act passed by the House Democrats in May proposed a broader financial benefit to individuals, families and categories that were skipped in the CARES Act because it will send a stimulus payment to tax paying immigrants and college students.
That bill was called 'dead on arrival' by the Senate and President Trump. Senate Majority Leader Mitch McConnell said a few weeks ago that if they approve another relief package the stimulus checks will be more narrow and not as 'open' as the ones in the CARES Act.
Some suggest that if there is a second stimulus payment it would be targeted to people in most urgent need and that will exclude more people who were included in the CARES Act. So far there is only speculation of who would be eligible based on the HEROES Act and what the White House and Senate leaders are saying.