US restaurant opening hours on July 4th: Starbucks, McDonalds, Taco Bell...
Many refreshment, food and coffee outlets will close on July 4th (Independence Day) with others operating with a reduced timetable on Saturday.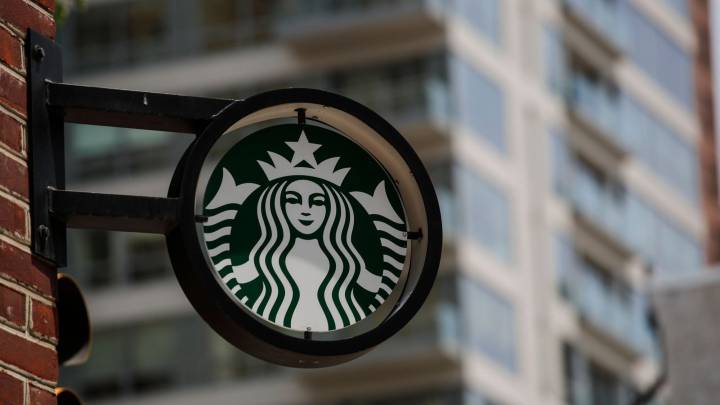 Saturday sees the US celebrate Independence Day on 4 July and with coronavirus restrictions in many areas, it is wise to consult consult CDC and WHO guidelines on how to enjoy food and drink safely at coffee shops and restaurants.
Opening hours on 4 July
Burger King: The burger chain is expected to operate normal working hours but this may vary in certain franchise outlets.
McDonald's: As per BK, most branches of McDonald's are expected to be open for business in the traditional timetable but this may not apply to the franchises.
Starbucks: The coffee chain will operate normal working hours on Independence Day but some stores may occasionally adjust their hours based on business and customer needs, and customers can find specific store hours at Starbucks.com

Subway: The sandwich normally opens on Independence Day, some smaller restaurants may close in specific locations, so call customer services ahead of heading out.
Taco Bell: Fans of tacos and burritos are in luck with the Mexican-inspired food chain set to remain open on the 4th of July.
It's highly recommended that you check ahead online to avoid disappointment with the outlet of choice with all the above offering take-a-way services as well as a sit-in option.