Police search Camp Nou offices for I3 Ventures documentation
Catalan daily newspaper La Vanguardia report that the local law enforcement agency 'Los Mossos d'Esquadra' searched club offices earlier this week.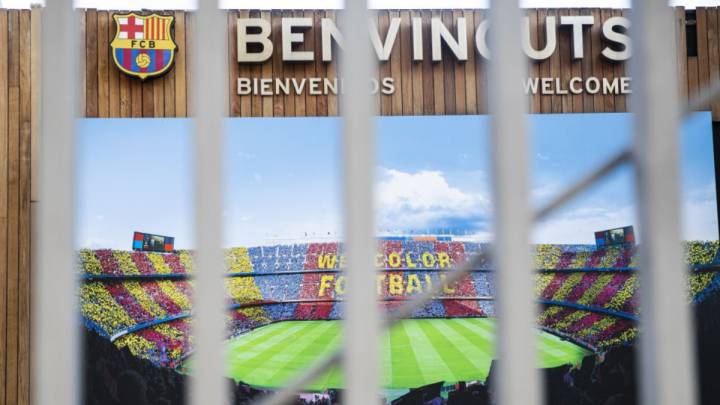 Catalan daily La Vanguardia report in their Sunday edition that local police body, Los Mossos d'Esquadra carried out a search of offices at Camp Nou earlier this week looking for documentation in connection with the contract between the football club and social media company I3 Ventures. The social media partner were alleged to be involved the creation of fake profile accounts with the intention to tarnish the character of many past and present individuals linked with the Catalan club ranging from former president Joan Laporta through to Leo Messi with Guardiola, Xavi and Gerard Piqué also in the firing line.
The Mossos arrived at Camp Nou with documentation legally entitling a search to be carried out after independent supporter platform Dignitat Blaugrana filed a legal claim against the club.
PWC findings outstanding
This news comes as the findings from global audit agency Price Waterhouse Coopers are still to be made public as the club carried out an internal investigation into the affair of hiring I3 Ventures who charged nearly a million euro for services with the initial findings leading to Emili Rousaud being forced off the board of directors by club president Josep Maria Bartomeu.
Early information surrounding the matter removes any culpability from Bartomeu relating to the contract.