MLS is back tournament changes as players test positive for coronavirus
Major League Soccer announced the postponement of a second game due to players testing positive for Covid-19 hours before the start of the competition.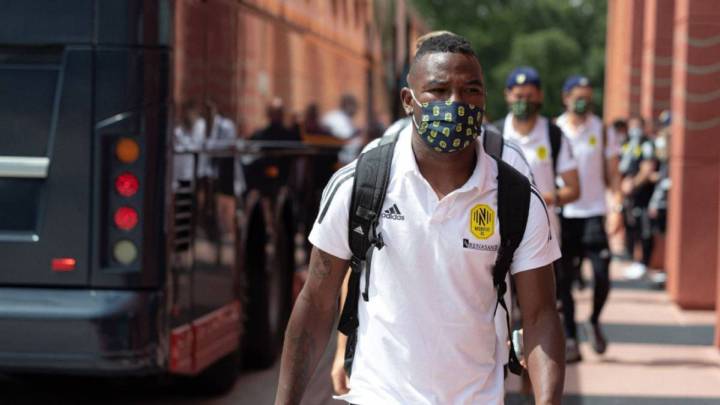 The MLS is Back tournament starts on Wednesday but there have been many health issues in the 'bubble' in Orlando, Florida since the teams started arriving last week. FC Dallas opted out of the tournament because several of their players tested positive for Covid-19 and now Nashville SC is in a similar situation.
Five players from Nashville tested positive which made the MLS postpone the game against Chicago Fire set to be played on Wednesday. The revised date has not yet been announced and Toronto FC's opening game due for 10 July has been rescheduled because they arrived late to the complex.
The game between Toronto and Orlando is set to be played on 12 July now. The MLS commissioner Don Garber said that despite all the problems presented at the moment the tournament will continue as planned. Also since Dallas will not participate after 10 players tested positive for Covid-19, Seattle Sounders schedule had to be modified.
The current MLS champions' opening game of the tournament was against FC Dallas but now they will play against San Jose Earthquakes on Friday 10 July. The Sounders' time shift is due to MLS postponing the July 8 match between Nashville SC and the Chicago Fire FC after five Nashville players tested positive for COVID-19 since arriving in the league's bubble on July 3. Four more Nashville players are awaiting further testing after receiving inconclusive results.
Nashville's arrival was already delayed because of inconclusive tests prior to takeoff. MLS said it will continue to evaluate Nashville's participation and announce at a later date when the match against Chicago will be played.