South Africa vaccine trial caused a shock due to the number of people infected
Volunteers' enrollment for Covid-19 vaccine trial in South Africa demonstrated an unexpectedly high ratio of contracting the virus.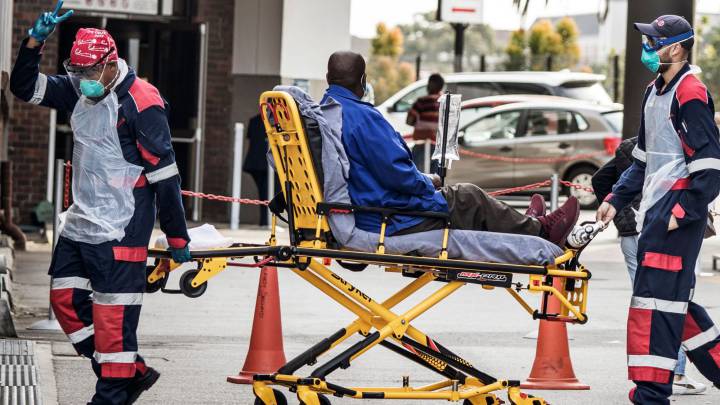 Trials' Sub-investigator Clare Cutland stated that 202 patients have been enrolled and administered the vaccine so far. Cutland added that 21% of individuals who enrolled for the trial by Monday, had already contracted the Covid-19 virus (35 patients out of 162).
"All of them were asymptomatic on the day of their [nasal] sample collection. Global studies are revealing that many people infected with Covid-19 are either asymptomatic or mildly symptomatic. Because of the high numbers of asymptomatic Covid-19 cases enrolled in the trial to date, it means one out of every five participants will have to be excluded from certain planned analyses, which could affect the power of the study" she said.
Almost a fifth out of 474 patients, who were initially screened to participate in the trial, were excluded due to various reasons, and that's why Cutland believes that more participants are constantly needed or else the success of the trial might be at risk.
Cutland, who is a scientific coordinator at Wits university's African Leadership, admitted that the results shown by the enrollment process were not anticipated as "it reflects how extensive the infection rate really is in communities".
Follow all the latest coronavirus-related news in Africa on our dedicated live blog
New enrollment protocol:
Cutland also said that since a lot of people who are infected or were previously infected with the virus are asymptomatic, the enrollment protocol had to be amended. She added that they conduct blood tests during screening for antibodies indicating past infections and nasal swab which show current infections, and whoever tests positive, becomes not eligible for participating in the trial.
However, participants who already enrolled before while being infected or having been infected beforehand will remain in the trial, but their data won't be used during some parts of the trial.