Coronavirus India: news summary for Sunday 19 July 2020
Coronavirus live India: latest news - 19 July
India coronavirus latest: 00:00 IST on Monday 20 July (20:30 CEST 19 July)
According to the latest figures published by Johns Hopkins University, 14,355,705 cases have been detected worldwide, with 603,285 deaths and 8,071,937 people recovered
In India, there have been 1,077,781 confirmed cases and 26,816 deaths, with 677,423 people recovered from the virus.
India's Covid-19 vaccine hopes given boost
Bharat Biotech, Serum Institute, Zydus Cadila, Panacea Biotec, Indian Immunologicals, Mynvax and Biological E among domestic pharma firms working on the vaccines in India, The Hindu reports. Serum Institute states that it is hoping to develop a Covid-19 vaccine by the end of 2020.
Uttarakhand reports 239 new positive cases
In biggest single-day spike, Uttarakhand reports 239 fresh Covid-19 cases
Actors wearing protective masks perform as they rehearse for 'This Valley of Death is Not My Country' play at the Bidhan Auditorium, after authorities eased lockdown restrictions that were imposed to slow the spread of the coronavirus disease in Kolkata, July 19, 2020. REUTERS/Rupak De Chowdhuri
Christian devotees attend a Sunday service while maintaining social distancing at Wesley Church in Hyderabad on July 19, 2020. Coronavirus cases in India passed one million on July 17, official data showed as authorities struggle to check the spread of the deadly pandemic across the world's second-most populous nation. (Photo by NOAH SEELAM / AFP)
Floods in India, Nepal displace nearly 4 million people, at least 189 dead
(Reuters) Nearly four million people in India's northeastern state of Assam and neighbouring Nepal have been displaced by heavy flooding from monsoon rains, with dozens missing as deaths rose to at least 189, government officials said on Sunday.
The overflowing Brahmaputra River, which flows through China's Tibet, India and Bangladesh, has damaged crops and triggered mudslides, displacing millions of people, officials said.
More than 2.75 million people in Assam have been displaced by three waves of floods since late May that has claimed 79 lives after two more deaths were reported overnight, a state government official said.
India sets another single-day record for Covid-19 cases
India has again reported a record daily increase in coronavirus cases, after confirming 38,902 fresh infections in the latest 24-hour cycle, taking the country's overall case count to 1,077,618. There were 543 new deaths in India, where a total of 26,816 people have now died as a result of Covid-19.
India to start Covid-19 vaccine trials
A total of 100 participants will be recruited by the institute, with the trials being carried out on 375 participants in the first phase.
Global Covid-19 related deaths pass 600,000 mark
More than 600,000 people have lost their lives to the virus around the world according to the latest figures released by Johns Hopkins University.
Deaths have been averaging 4,800 a day in July, up slightly from an average of 4,600 a day in June.
The US is by far the worst-affected country worldwide in terms of cases and deaths, with 139,960 fatalities. Brazil, with the next-worst toll, has 78,772 deaths with the UK having the highest European figure with over 45,000.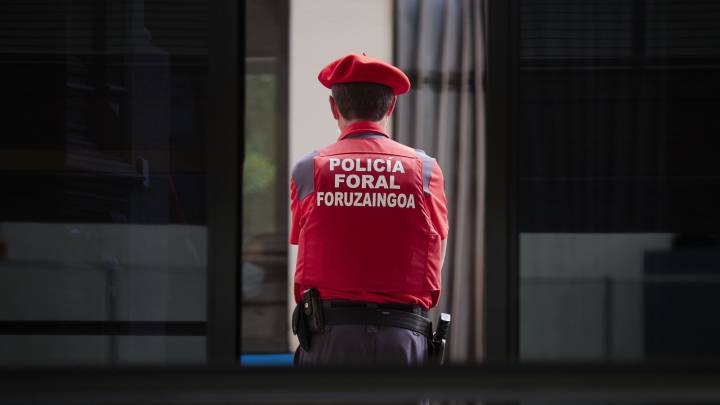 Bollywood star Aishwarya Rai and daughter in hospital with COVID-19
Indian actress Aishwarya Rai Bachchan and her daughter are in hospital after testing positive for coronavirus this week, days after her husband and father-in-law were admitted, the Times of India reported on Saturday.
Rai's father-in-law Amitabh Bachchan, 77, and her husband Abhishek Bachchan, 44, also major Bollywood celebrities, were admitted to Mumbai's Nanavati Hospital early this week, the highest-profile patients in India's epidemic of COVID-19.
Aishwarya Rai, a former Miss World, and her eight-year-old daughter, Aaradhya Bachchan had been in home quarantine.
The Times of India said they had been admitted to the top private hospital on Friday.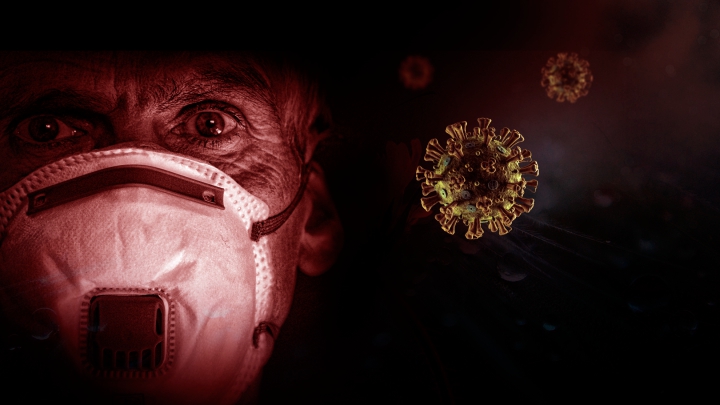 WHO reports record daily increase in global coronavirus cases for second day in a row
The World Health Organization reported a record increase in global coronavirus cases for the second day in a row, with the total rising by 259,848 in 24 hours.
The biggest increases reported on Saturday were from the United States, Brazil, India and South Africa, according to a daily report. The previous WHO record for new cases was 237,743 on Friday. Deaths rose by 7,360, the biggest one-day increase since May. 10. Deaths have been averaging 4,800 a day in July, up slightly from an average of 4,600 a day in June.
Total global coronavirus cases surpassed 14 million on Friday, according to a Reuters tally, marking another milestone in the spread of the disease that has killed nearly 600,000 people in seven months.
The WHO reported 71,484 new cases in the United States, 45,403 in Brazil, 34,884 in India and 13,373 in South Africa. India on Friday became the third country in the world to record more than 1 million cases of the new coronavirus, behind only the United States and Brazil. Epidemiologists say India is still likely months from hitting its peak.
Coronavirus live India updates: welcome
Hello and welcome to our live, India-focused coverage of the coronavirus pandemic.
The country has now seen over one million confirmed cases of Covid-19, according to figures compiled by Johns Hopkins University.
Worldwide the pandemic continues unabated, with nearly 14.2 million cases and almost 600,000 deaths.