Second stimulus check: the difference between HEALS and CARES Act?
In a bid to provide further stimulus to the hard-hit American economy, on Monday the Republicans proposed a new stimulus legislation in the Senate: the HEALS Act.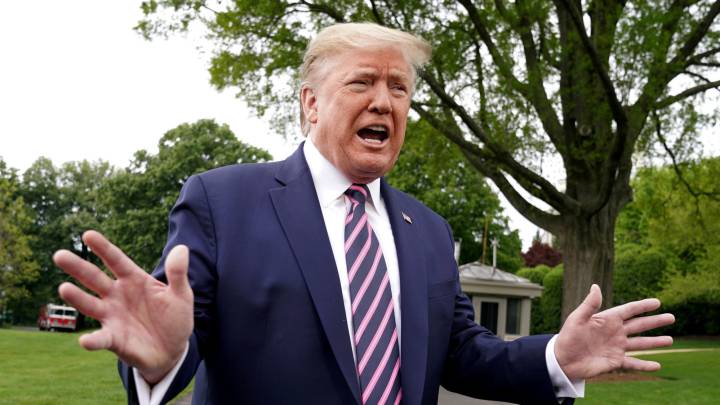 The CARES Act was signed into law on Friday, March 27, 2020. The very first stimulus checks were paid into people's bank accounts over the weekend of the 11 and 12 of April, giving a lag time of about two weeks for the first payments.
The first people to receive the stimulus payments, directly into their bank accounts, were taxpayers who had filed a 2019 or 2020 tax return.
10 of millions of Americans received their direct payment by April 15, that is two and a half weeks after the legislation was signed into law by President Trump.
The fast majority of filers had received their payments directly in the first two weeks after the first payments, by the end of April.
The CARES Act provided Economic Impact Payments to American households of up to $1,200 per adult for individuals whose income was less than $99,000 ( or $198,000 for joint filers) and $500 per child under 17 years old – or up to $3,400 for a family of four.
HEALS Act

On Monday (28 July) Senate Majority Leader Mitch McConnell announced the Republicans stimulus proposal, which was presented in the Senate in the afternoon session. The legislation was named the HEALS Act and called for $1 trillion of new funding to help fight the economic effects of Covid-19.
In his statement, McConnell announced that there will be another round of $1,200 stimulus checks for individuals, with more support for families who care for vulnerable adult dependants. The CARES Act only allowed for $500 stimulus checks for dependents under the age of 18.
⚡ BREAKING → Senate Republicans just released the HEALS Act.

This is the conservative plan to *finish the fight* against coronavirus:

✓ Provides tools to reopen responsibly

✓ Tailored relief to Americans who need it most

✓ Surge in resources for testing + vaccine pic.twitter.com/lyldH2QQww

— Senate Republicans (@SenateGOP) July 27, 2020
The same income criteria for the stimulus checks will be in place as was for the CARES Act ($1,200 per adult with adjusted gross income up to $75,000, tapering down to zero above $99,000. For married couples filing jointly the threshold is $150,000 tapering down to $198,000.)
The first stimulus check left out child dependents who were 17 years or older and university students under the age of 24. The Republican plan would include $500 for child dependents irrespective of their age.