Dunkin Donuts are permanently closing stores in the United States
It is expected that Dunkin Donuts are going to close approximately 800 locations in the United States by the end of the year due to the Covid-19 pandemic.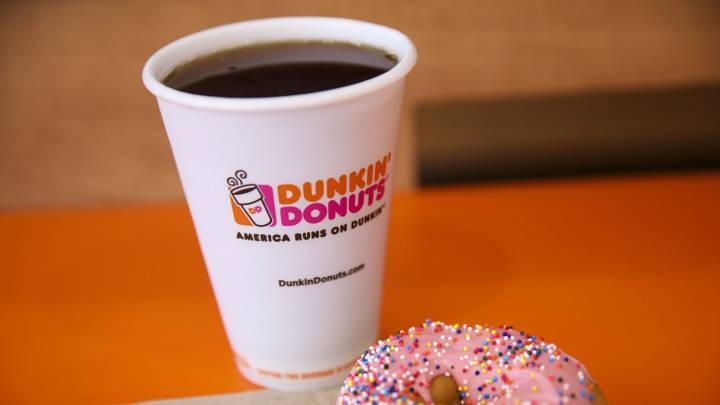 The coronavirus pandemic has affected the U.S. economy and giant corporations like Dunkin Donuts have not escaped the knock-on effects of the Covid-19 crisis. On Thursday the popular chain announced approximately 800 U.S. locations will be closing by the end of 2020. As part of this this closure 450 Speedway gas stations are going to cease operations as well, accounting for 8 percent of the donut coffee chain's domestic restaurant footprint.
The company made the decision after analyzing second quarter earnings released on Thursday. The closures will represent 2 percent of total sales in the U.S. as of 2019. Dunkin is also looking at the possibility of permanently closing 350 other locations worldwide.
Dunkin profits plummet
We are requiring all guests to wear a face covering in our restaurants starting on August 5th. At Dunkin', we already require all restaurant employees to wear face masks & have updated our health & safety standards to reflect the times. pic.twitter.com/5RHGA1eZer

— Dunkin' (@dunkindonuts) July 30, 2020
Dunkin Brands Group said the worst of the Covid-19 pandemic is over after sales in shops open for at least a year ticked up in each of the past three months. Figures in the second quarter revealed that profit fell 23 percent from a year ago to $36.5 million, or 44 cents a share, as revenue dropped to $287.4 million.
Profit excluding asset write downs and other items was 49 cents a share, topping the 48-cent average estimate from Wall Street analysts surveyed by Refinitiv, who had projected sales of $277.44 million.