Bartomeu puts signing of Lautaro Martínez on hold
La Vanguardia report that the discussion to acquire the striker are on hold until the Catalan side can find suitors for players such as Coutinho, Dembélé, Umtiti, Rafinha, Todibo...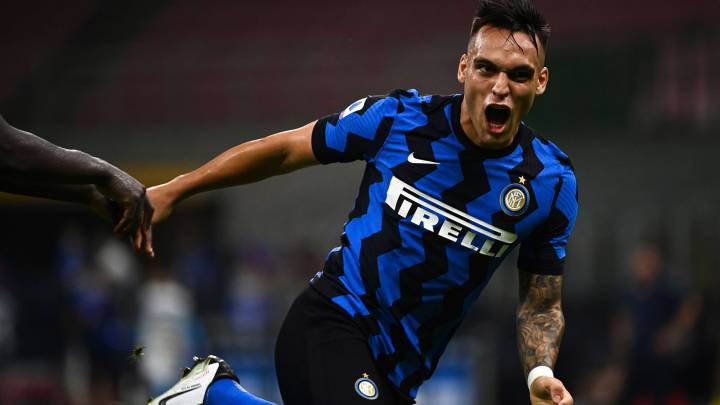 Prestigious Catalan daily La Vanguardia report that FC Barcelona president Josep Maria Bartomeu has ordered a 'hold' on talks to secure Inter Milan striker Lautaro Martínez as the club are to report operating losses of up to 200 million euro for the 2019-20 season and the club having to operate on a tighter budget next season. Barça have a pre-agreement in place with the Argentine to move to the Catalan capital for a five year deal but this is now somewhat 'up in the air'.
Bartomeu's view is that in order to purchase, the club first needs to sell, with the likes of Umtiti, Rafinha, Todibo and Aleñá all on the list of player potentially facing an exit from the LaLiga side. The president is particularly anxious to offload both Coutinho and Dembéle.
Barça have already been warned by LaLiga following the sale of Arthur to Juventus that the move was more inspired by accounting needs and have reiterated that if the Catalan club do secure Lautaro's signature, then a series of players need to be offloaded from the club's pay-roll. The ball is now in the FC Barcelona club secretary's court as they look for buyers for the players in question and if sales fail to materialise the club may be facing their first summer since 2008 with no major new signings.