Dortmund agree Jadon Sancho fee with Manchester United
The German club has been reported to have accepted an initial offer from the Premier League giants in a deal that could see a move worth over €100 million.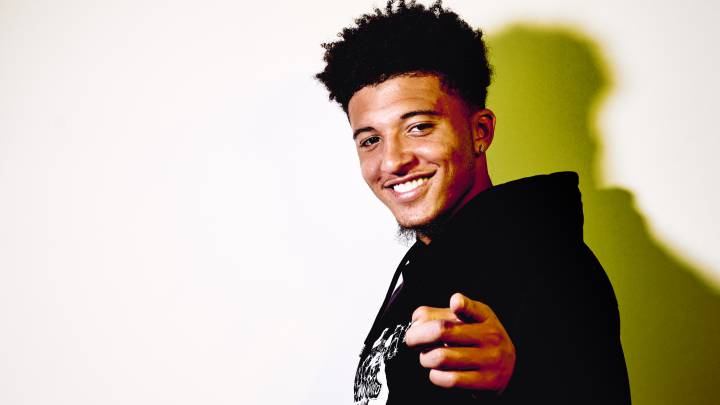 The signing of Jadon Sancho by long-term suitor Manchester United could be about to reach its conclusion. According to English newspaper The Independent, Borussia Dortmund look to be ready to accept an initial transfer fee of €66 million (£60m), which could rise to over €111 million (£100m) based on the player/club meeting certain variable objectives.
Sancho set for Manchester
According to the news outlet, the discussion are still in the hands of intermediaries of both clubs and the young English star, however, 'the principle of a deal have been set out'.
The idea of the Bundesliga club is to have all their incoming and outgoing moves completed by 10 August, when they return to training for the new season. Their acceptance to lose one of their many talents appears to be confirmed now and it is 'simply' a case of finalising some of the details of the deal and the payment plan. This is clearly another incredible piece of business from the German side who purchased the youngster from United's local rivals City in 2017 for just €7.7 million. This season Sancho scored 17 Bundesliga goals and provided 17 assists in 32 games.
It's worth stating that Dortmund have not completely given up hope of holding on to their player.

Despite the likes of Real Madrid and Liverpool being strongly linked to the player - the Premier League champions reported to have been the preferred choice for Sancho - it now looks as though the Old Trafford faithful, when they return, will be enjoying the winger's skills as they push on in their development. United clinched a place in the 2020/21 Champions League on the final day of the season but ended the season a massive 33 points behind the eventual champions.