Places of worship and driving schools re-open in Tamil Nadu despite lockdown
As of Monday 10 August, public worship will be allowed in Tamil Nadu but will require permission granted by the Greater Chennai Corporation.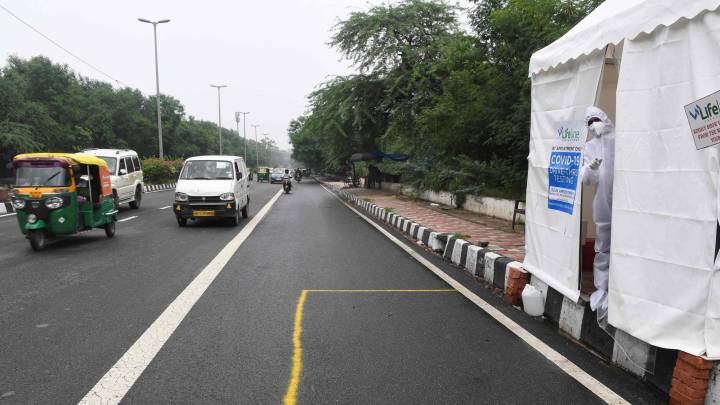 Tamil Nadu Chief Minister Edappadi K Palaniswami  announced the lifting of some restrictions in the state which have been subject to lockdown until 31 August - public worship will be allowed in small temples in corporation areas with an annual income of less than Rs 10,000, starting from 10 August.
Also, small mosques, churches, and different worship places can open given that conducting public worship will require permission from the Greater Chennai Corporation commissioner and district collectors.
Moreover, driving schools across the state have been given the green light to restart their business in accordance with standard operating procedures and the guidelines set by authorities.
The government has also given gyms permission to re-open as of 10 August as long as all safety measures and guidelines issued by the central government are adhered to.
Tamil Nadu is considered the second worst-hit state in the country behind Maharashtra, with a caseload tally of 291,000 including around 233,000 recoveries and 4,808 deaths.
Maharashtra remains by far the state with the highest number of Covid-19 confirmed cases, as the total number of cases exceeded 503,000 including more than 17,360 deaths.
India, the third most-impacted country during the pandemic recently passed a worrying milestone as the number of confirmed cases surpassed two million.