Night curfew extended in East Khasi Hills until 17 August
The district administration decided to extend the night curfew by a further week in its bid to eliminate the further spread of Covid-19 in the region.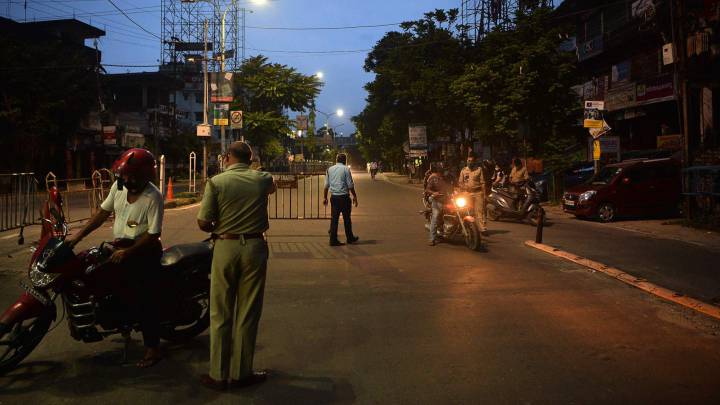 Among the strict measures which have been enforced in several Indian states in order to curb the spread of Covid-19 infection, East Khasi Hills district administration resorted to extending night curfew by one more week as of Monday. Nighttime curfews will continue until 17 August.
The curfew will be observed from 9 pm to 5 am in all areas falling under East Khasi Hills district, including the state's capital Shillong.
Who can be exempted during curfew hours
As per the new guidelines, some exceptions will be made - the night curfew will not apply to security forces, medical personnel on duty, wholesale and retail pharmacies and essential government departments.
The new order was issued after the state reported 38 new Covid-19 cases on Sunday, with Ri Bhoi district reporting 20 cases while East Khasi Hills registered 18 new infections.
The administration had no choice but to opt for making some stringent decisions, such as adopting preventive measures and extending the night curfew.
Meghalaya currently has 605 Covid-19 active cases, 450 patients have recovered from the disease, while six patients succumbed to the virus.
India is now in the third place among countries with the highest number of confirmed cases, and in the fifth place among nations with the highest fatality rates as the country's caseload now has exceeded 2,215,000 registering more than 44,000 deaths.