Former Indian president Pranab Mukherjee tests positive for Covid-19
Pranab Mukherjee was in hospital for a routine checkup when he was surprised to be told that he had contracted the virus.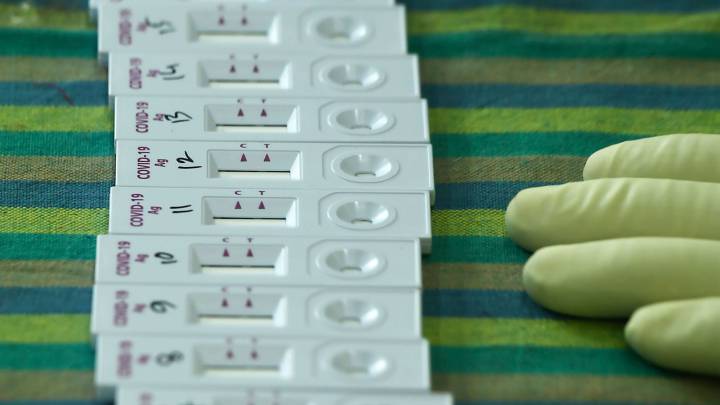 Former Indian president Pranab Mukherjee revealed on Monday that he has tested positive for coronavirus and called on all people who have been recently in contact with him to go into self-isolation and undergo tests for the virus as a precautionary measure.
Pranab tweeted "On a visit to the hospital for a separate procedure, I have tested positive for Covid-19 today. I request the people who came in contact with me in the last week, to please self-isolate and get tested for Covid-19".
Other high-ranking leaders in the country have contracted the infection - Home Minister Amit Shah, Karnataka Chief Minister B S Yediyurappa, and former chief minister Siddaramaiah all have tested positive for Covid-19.
India's Covid-19 caseload exceeded the 2.2 million mark on Monday as 62,064 new cases were reported, while the death toll soared up to 44,386 when 1,007 new fatalities were registered, the health minister announced.
The number of recovered patients has also soared to 15,535,743 which puts the recovery rate at 69.33%, with 54,859 patients having recovered in the past 24 hours.
As of now, there are 634,945 active cases in India. The cases tally currently stands at 2,215,074, including 44,386 deaths.