Victor Guzman given the green light to return to Pachuca
Before the 2020 Guardianes tournament started, Chivas ruled out Victor 'Pocho' Guzman as a potential summer signing, he will return to Pachuca.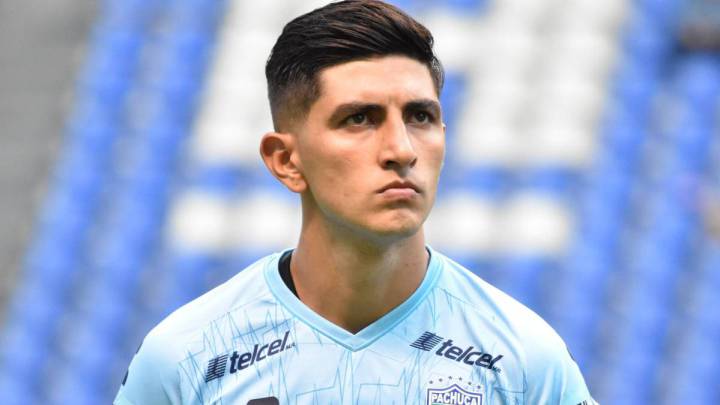 In December 2019, Chivas signed Victor 'Pocho' Guzman from Pachuca 13 million dollars to sign, but the transfer was eventually cancelled after the player was involved in a doping case in August that year. It meant that Pachuca had to return the money while Guzman had no choice but to remain with the team until his case was cleared.
When the results came back positive, the Mexican Soccer Federation suspended the young midfielder in January; nine months later he was given the green light to return to Pachuca and be an active member of the club if the club decided to take him back.
Early on Tuesday, Pachuca welcomed Victor Guzman back on their official social media sites, explaining that the player would work on his fitness to return as soon as possible for the 2020 Guardianes tournament. The club stated that 'Pocho' first must pass a physical, including Covid-19 testing, before joining the rest of the team.
Pachuca's next rivals
The club from Hidalgo, Mexico didn't get off to the best start in the 2020 Guardianes tournament. They lost their opening match 2-1 to Club America, then drew 1-1 with Tigres UANL. They had to wait until their third outing for their first win, defeating Club Queretaro 1-0.
Pachuca will have a double-header this week - they receive today Leon and then visit Puebla on Friday. Victor Guzman is expected to join the rest of the team in two weeks' time and could play his first competitive game in several months when Pachuca visit Cruz Azul on matchday 9.