US Open Cup is canceled due to the coronavirus pandemic
Major League Soccer has decided to resume the 2020 campaign amid the coronavirus pandemic in the country, but has opted to cancel the US Open Cup.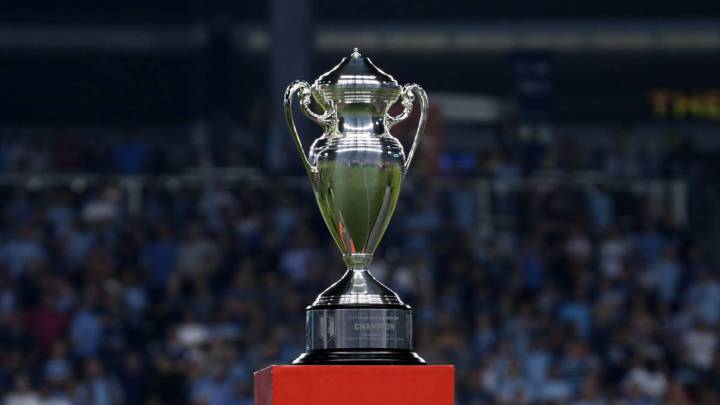 Major League Soccer (MLS) successfully organized the MLS is Back tournament, which concluded on 11 August with Portland Timbers defeating Orlando City in the final. The tournament was a success because there were no reported cases of Covid-19 in the 'bubble' of Orlando at the Disney Sports Complex.
Since the conclusion of the MLS is Back tournament, the league has announced that the 2020 season will resume on 22 August amid the coronavirus pandemic. Everything seemed set to resume as planned, but on Saturday it was announced by the US Soccer Federation that the Lamar Hunt US Open Cup would not be held this year due to the outbreak.
Couldn't figure out a schedule
The US Soccer Federation failed to figure out when or how to stage it amid the coronavirus pandemic. After months and months of planning, they decided that it was best to cancel it, which means this is the first time in 107 years that it will not be played
The Open Cup has become the second longest-running tournament in the United States since it debuted in 1913. The Federation announced that they plan to host the 107th edition in 2021 and are to invite each club that qualified for this year's event.