Was Covid-19 the cause of Robert Trump's death?
The youngest brother of President Donald Trump died on Saturday and while the cause remains unclear it was known that he had been seriously ill.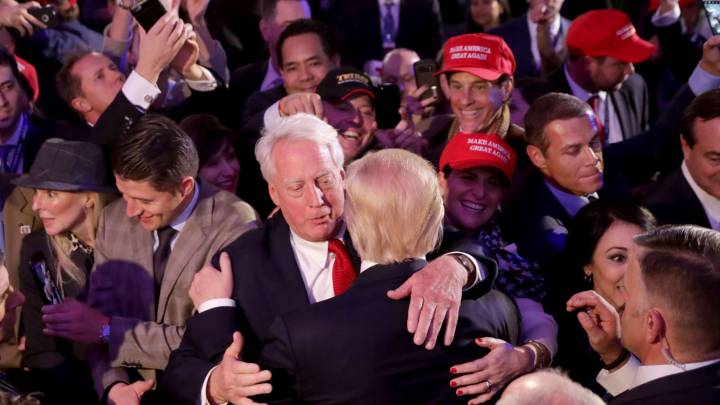 President Donald Trump is mourning the death of his youngest brother, Robert Trump, who died on Saturday at the age of 71. Robert Trump was hospitalized in New York and the president visited him on Friday night before releasing a statement confirming the sad news.
"It is with heavy heart that I share that my wonderful brother, Robert, peacefully passed away tonight. He was not just my brother, he was my best friend. He will be greatly missed, but we will meet again. His memory will live on in my heart forever. Robert, I love you. Rest in peace," said Trump.
Cause of Robert Trump's death
It was reported that Robert Trump had been admitted to the intensive care unit and spent several days there but the cause of his death has not yet been made public. Donald Trump will attend his brother's funeral but there are no details about the ceremony.
Even though no exact details of his illness have been released, it is known that Robert Trump had been sick for several months. The president declined to provide reporters with details about the cause of his death.
"I have a wonderful brother. We have had a great relationship for a long time, from day one, so long ago, And he's in the hospital right now," Trump said on Friday.
Robert Trump was born in 1948 and began his career on Wall Street working in corporate finance, later joining the family business. He recently filed a lawsuit on behalf of the Trump family that did not succeed in preventing the publication of a tell-all book by the president's niece, Mary.