Bayern Munich: "Alphonso Davies is faster than Mbappé" - Coman
Ahead of the 2020 Champions League final between Bayern Munich and PSG, Kingsley Coman assured that his team mate is faster than his compatriot.
On Sunday, Bayern Munich and Paris Saint-Germain F.C. will battle for the Champions League in Lisbon. The two teams have met eight times previously - all during the group stages. PSG won five of those games and Bayern winning the remaining three, including the most recent one in December 2017.
For PSG, this is their first time in a Champions League final, while the German giants are looking for their sixth trophy. Even though Bayern go into the game with more experience, PSG's young players are no strangers to the big stage, Neymar won the Champions League with Barcelona in 2015 and Kylian Mbappé won the 2018 World Cup with France.
Kylian Mbappé is one of the fastest players in the game but Alphonso Davies has also shown his pace since joining Bayern Munich. Kingsley Coman, who has played with both players, compared them ahead of Sunday's final.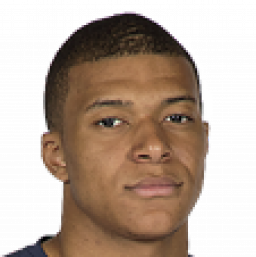 "Mbappé is very fast, don't get me wrong, but Alphonso Davies is even faster. He is the fastest," said the French winger.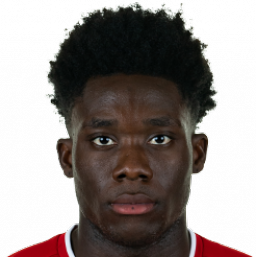 No hard feelings for PSG
The 25-year-old started his career at PSG in 2013 and made the jump to the first team a year later. However, after playing just three games he was sold to Juventus where he stayed for three seasons. One year before his contract ended with the Italian team, Coman was sent on loan to Bayern.
"My time in Paris is a thing of the past. I grew up there, and I played there - but that was long ago. My head and heart are 100 percent with Bayern," the French international said.