Two Chivas players sidelined for misconduct
Uriel Antuna and Alexis Vega were sidelined from the rest of the team after they were spotted drinking alcohol and not wearing a mask ahead of a Liga MX clash.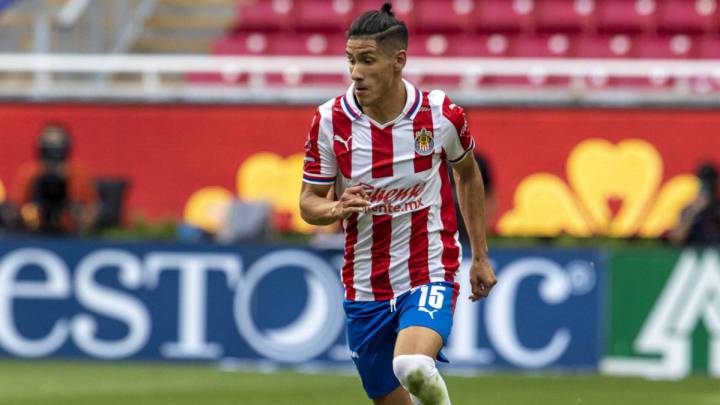 Chivas' start to the 2020 Guardianes tournament has been somewhat disappointing with manager Luis Fernando Tena replaced by Victor Manuel Vucetich last week. Since changing head coach the side have won two games in a row and are currently in 10th place of the table with just 7 points.
Chivas visit Toluca ahead of match day 8 of the current tournament and they are looking for their third win in a row, but not all is not well with the team from Guadalajara. Uriel Antuna and Alexis Vega were caught drinking ahead of the Toluca clash which prompted sporting director Ricardo Pelaez to sideline the pair from the rest of the team.
The pair will not be available for tomorrow's game and will have to pay a fine for breaking club protocol. Both players cited Antuna's birthday when deciding to go for lunch and drink two days before game day.
Chivas released a statement
"Chivas is well aware of the situation and they have it clear that the only way to achieve our goals is if every player is compromised and disciplined. That is what we believe in Chivas and that is how we are going to achieve our goals for the season," said the team in a statement.