NBA: What's the difference between strike and boycott?
The NBA season is set to resume tonight (Saturday) with three games, a restart negotiated between players and owners following a social justice-driven boycott that began Wednesday.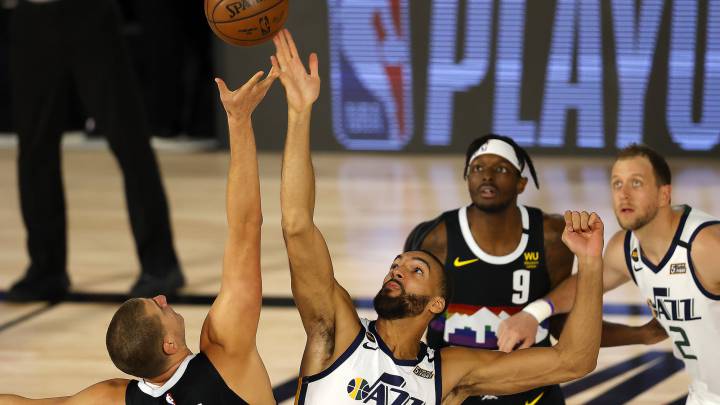 NBA Commissioner Adam Silver said in a joint statement earlier Friday with the NBPA that games would resume after the two sides agreed to work together on multiple commitments bolstering supporting of social justice initiatives and racial equality.
"The NBA and its players have agreed to immediately establish a social justice coalition," Silver said. "With representatives from players, coaches, governors that will be focused on a broad range of issues, including increasing access to voting, promoting civic engagement, and advocating for meaningful police and criminal justice reform.
The midweek protest occurred after Sunday's shooting of Jacob Blake by police in Kenosha, Wisconsin, located about 40 miles south of Milwaukee.
Strike or boycott
With play-off games now set to resume, the action has prompted the question if the players and franchises observed a boycott or strike with their action.
Upon consulting the dictionary definition of both words, a strike is: "a refusal to work organized by a body of employees as a form of protest, typically in an attempt to gain a concession or concessions from their employer" with a boycott representing "a withdrawal from commercial or social relations with (a country, organization, or person) as a punishment or protest."
Claire Lower from Lifehacker analysed both interpretations and after careful deliberation deemed that the action taken by the NBA teams was more related to strike action due to the fact that: "the action was collective action. It is worker-led and therefore it is a strike".