Barcelona players remain silent on Messi situation
Apart from Luis Suárez and Arturo Vidal, close friends of the Argentinean and neither in Koeman's plans, no Barcelona player has spoken about Messi.
Apart from Luis Suárez and Arturo Vidal, both of whom look set to follow Messi out of Camp Nou this summer, not one single Barça player - not even those in the Argentinean's close circle has expressed an opinion regarding the captain's stand-off with the club. There will be many reasons for that, but the stony silence is telling. It's understandable that no one wants to add fuel to what is an already a very delicate situation which is one of the reasons why the squad have closed ranks. So whether it be for a case of individual responsibility, respect for the club, or other reasons, the players are remaining silent and whatever might be said inside the dressing room, stays there.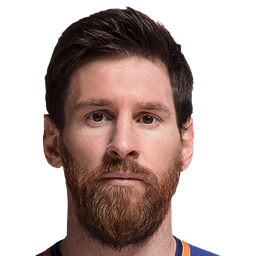 No comment from Piqué on Messi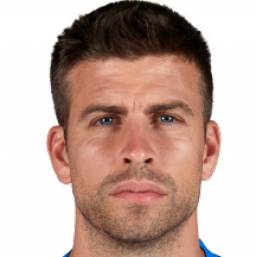 The last official message from the Barça dressing room was a retweet by Messi on 30 March which announced a 70% cut in pay while Spain was immersed in a state of emergency. Back then, no one could have imagined that four months down the line, Messi would be thinking about leaving.

Messi a reference figure for the younger players
Even some of the high-ranking players such as Ter Stegen have not gone public during this exceptional moment in Barcelona's history. Nor have others such as Griezmann, or subordinate players like Jordi Alba, who has his own future to sort out.
For the younger players, Messi has been a reference figure, but they too are keeping silent. There are only two possible causes for that - one is that they have been gagged by the club, the second is, that it might do Messi more harm than good. They won't have forgotten the image of Team Manager Pepe Costa getting onto the team bus with the rest of the squad but only protecting Messi - that didn't go down well in certain parts of the azulgrana dressing room.