Barcelona-Jorge Messi meeting ends with limited headway made
Club president Bartomeu and Javier Bordas met with Jorge Messi, Rodrigo Messi (Leo's brother) and a lawyer in the club offices with little headway made.
The first, of what will be many meetings between FC Barcelona and Leo Messi's representative and father Jorge Messi ended today at the club offices after a 90 minutes session with limited developments. The tone of the meeting was declared as 'cordial' but both sides maintained their initial postures with a gulf between the player and the club remaining.

Barcelona president Josep Maria Bartomeu along with board member Javier Bordas represented the football club with both Jorge and Leo's brother Rodrigo who were accompanied by lawyer Jorge Pecourt from the legal firm Cuatrecasas who represent the interests of the Argentine striker.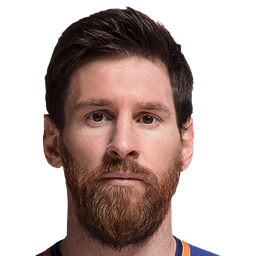 Both sides outlined their positions in relation to the contents of last week's burofax with the player claiming that his time at the Catalan club has come to an end and the club stating that the Rosario born forward can only leave upon the 700 million euro release clause being paid up.
Leo Messi potential FC Barcelona departure: live
Follow the latest developments in the possible Leo Messi Camp Nou exit here with our live coverage