Adama Traoré finally cleared to join up with the Spain squad
The Wolves winger has passed two Coronavirus tests which will allow him to join up with Luis Enrique's Spain squad. He will fly out to Madrid on Friday.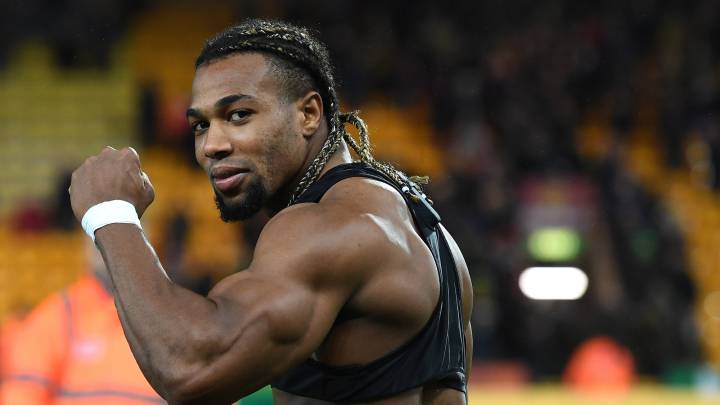 Luis Enrique will have a new recruit for his Spain squad from today. Adama Traoré was in the coach's original list for this month's Nations League games but until now, he has been unable to join up with the squad after giving a suspicious coronavirus result last weekend. However, he has now been authorised to fly out to Spain and be incorporated into the Spain camp.
Adama in the clear
Shortly after last night's 1-1 draw with Germany, the RFEF received confirmation of the results of the second definitive PCR test which would determine whether Adama could join up with the Spain squad. Fortunately, it all went well. Adama will fly out to Madrid first thing today. The idea is that he will be arrive in time to take part in today's training session which is programmed for midday.
It's a key reinforcement for Luis Enrique because Spain clearly suffered against Germany without either of the two wingers he had called up - Adama and Marco Asensio, who had to abandon the camp after suffering swelling to his left knee.
Adama will be ready to start training and could make his debut against Ukraine at the Alfredo Di Stéfano stadium on Sunday. The Wolves winger, who could have chosen to play for two national teams, Spain or Mali, was called up last year but missed out on making his debut for La Roja after falling injured.