Blaise Matuidi's presence is felt in Inter Miami
Blaise Matuidi joined the new Major League Soccer franchise Inter Miami this summer and he could make his debut tonight against Nashville SC.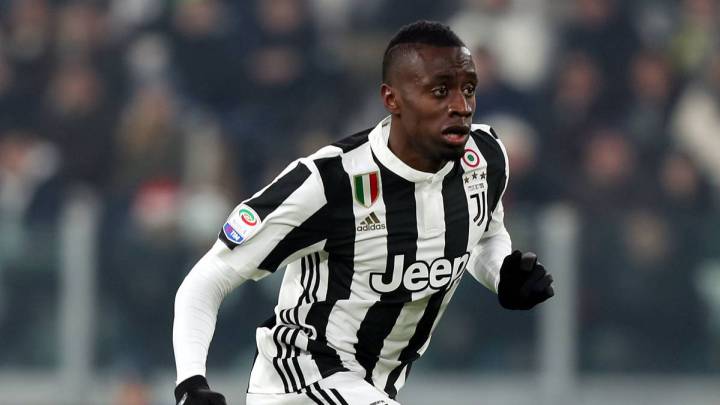 Blaise Matuidi joined Inter Miami a couple of weeks ago and after getting his working visa he is ready to make his debut today against Nashville SC. His arrival has had a big impact not only in Major League Soccer, but also among his teammates. Inter Miami's captain Luis Robles talked about how big of an impact the French international has had since arriving.
"We are talking about a guy (Matuidi) who has won it all and he has played for the biggest clubs in Europe. Blaise is a very talented player and everything I have heard about him is positive," said Robles to AFP.
"His experience, quality and leadership is so valuable to us and it will give us a big boost this season. It is incredible to play alongside a guy with his characteristics and he is a positive impact to all of us," Robles added.
Possible debut against Nashville
Robles said that Matuidi's arrival to the MLS is as big as Thierry Henry's arrival to New York Red Bulls in 2010. "When I heard about Inter Miami signing Matuidi, I thought about the time Henry came to the MLS."
"In 2012 there were big names in the Red Bulls like Henry, Márquez and Tim Cahill. All those players left a footprint in the league and they helped us to be better as a team in their time at the MLS. Henry really understood his role in the team and even though he was one of the biggest figures in the league, he would help the young players and give us advice."
Robles thinks Matuidi's impact in the league will be similar to Thierry Henry's when he arrived to the MLS and the young players from Inter Miami will benefit from the knowledge of a World Cup champion.