US OPEN
Djokovic thrown out of US Open after hitting line judge with ball
Novak Djokovic was defaulted from the competition on Sunday early in his game against Carreño, after frustration once again got the better of him.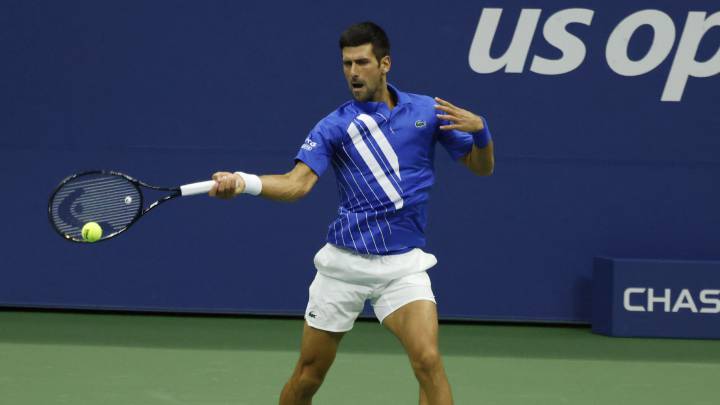 World number one Novak Djokovic was disqualified from the US Open on Sunday after hitting a line judge with the ball.
Djokovic thrown out of US Open
The moment came following a point during his fourth round match against Spain's Pablo Carreno Busta.
Novak Djokovic has been defaulted from the #USOpen for hitting the ball at a line judge

— The Tennis Podcast (@TennisPodcast) September 6, 2020
After dropping his serve to trail 6-5 in the opening set, a frustrated Djokovic smashed a loose ball down the court, which hit the lineswoman.