Real Madrid: Gareth Bale's Tottenham loan move confirmed
The Welshman's representatives confirmed the news to Spanish station Cadena SER on Thursday night, and Spurs will pay around only 50% of his wages.
It's confirmed! Gareth Bale will play for Tottenham Hotspur in the 2020/21 season on loan from Real Madrid.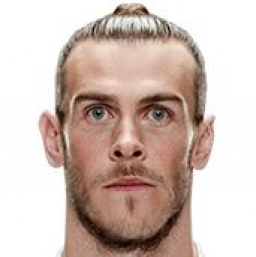 Bale's agent confirms loan move
After a day of long negotiations between the relevant parties, along with the player's agent, Jonathan Barnett, the news was confirmed by his representatives to Spanish station Cadena SER late on Thursday. We still await the official announcement from the clubs.
Tottenham will only pay half of the player's total wages, which is around 30 million gross, although if he reaches certain objectives then further contributions would be made.
Bale will travel to London tomorrow to officially sign and will be presented for José Mourinho's side.