Zidane: "I've never had any problem with Bale"
In his press conference ahead of the game away in San Sebastian, Zidane analysed the departure of the Welsh striker and reflected on Odegaard's return.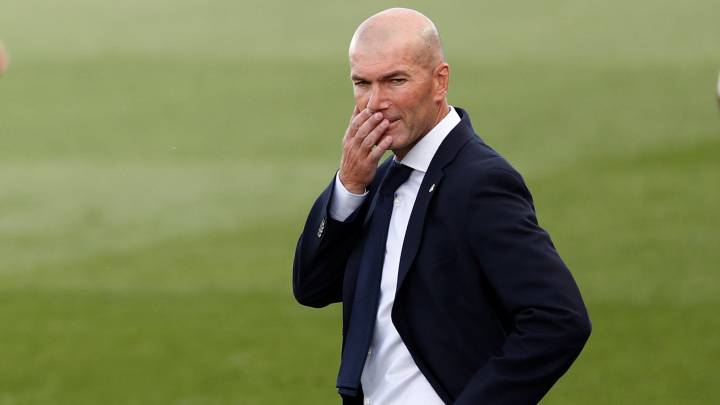 Ahead of Real Madrid's LaLiga opener away against Real Sociedad in San Sebastian on Sunday, French coach spoke to the media (virtually) ahead of the game.

How are the team ahead of the game: "Good, the team are ready and anxious to start the campaign. I'm happy that we're back playing and we're very conscious of the situation relating to the pandemic. We're fortunate in that aspect".
How will you use Odegaard?: "He's complained of a few niggles but looking forward to playing again. He's ready as are the rest of the team and I'm delighted to have the best players at my disposal".
Bale and his exit: "It's been a complicated situation. Negotiations are ongoing so I can't say any more. I've never had problems with him and no-one can take away from what he has achieved at the club. These are things that happen at football clubs and give that the deal is still not yet signed, I can't say any more. If there is a change for him, then I can only but wish him well".
Hazard: "He's better and what we and he wants is to be at 100%. We need him to be totally fit and we'll work towards that".
Strikers: "Anything can happen in the market so I can't really say that much but so much could happen between now and 4 October"..
Your last conversation with Bale: "I haven't spoken with him. I believe he's handled things in the right manner and has won a great number of titles with Madrid. Let's wait and see how things transpire".