Bartomeu puts the brakes on Luis Suárez's move to Atlético Madrid
The Madrid based club now form part of an elite group of clubs that are out of bounds for the striker to move to with Barcelona anxious that Suárez moves away from LaLiga.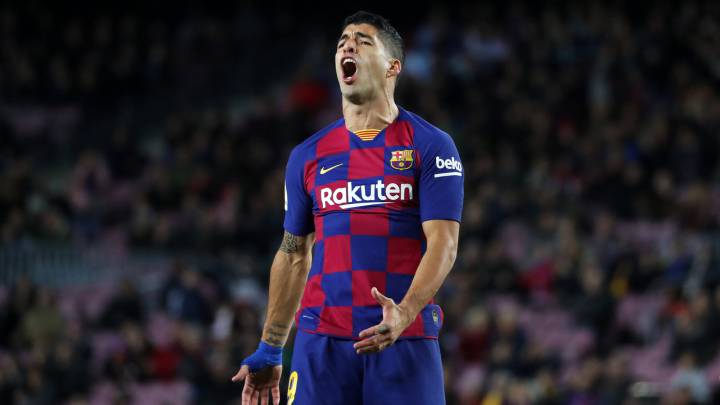 FC Barcelona president Josep María Bartomeu has put the potential Luis Suárez transfer to Atlético Madrid on hold. An eleventh hour move to add the side from the Spanish capital to a list of 'elite clubs' that appear in the initial agreement between the Catalan team and the striker as part of the rescinding of his current Barça contract have brought the move to a halt.
Bartomeu is keen for Luis Suárez to secure a move away from LaLiga with the president anxious that the Uruguayan pursues his future career outside Spain, hence the move to add Atleti to the 'elite' list.
At present the move to the Spanish capital outfit is on hold. Suárez continues to train with the Catalan side under the orders of Ronald Koeman with the Dutch coach recently stating that if the forward ends up staying at Camp Nou, he will feature in his future plans. The club meanwhile appear anxious to move the Uruguayan along aware that Suárez staying put would jeopardise any plans that are afoot to secure the services of Olympique Lyon's Memphis Depay. Barça must now try and resolve the Suárez situation and ensure that the interests of the many individuals are satisfied which at present appears to be a complicated issue.