Erick 'Cubo' Torres could be sidelined for rest of the season
The Mexican striker from Atlanta United could miss-out on the rest of the 2020 MLS season due to a serious knee injury that could take 12 weeks to heal.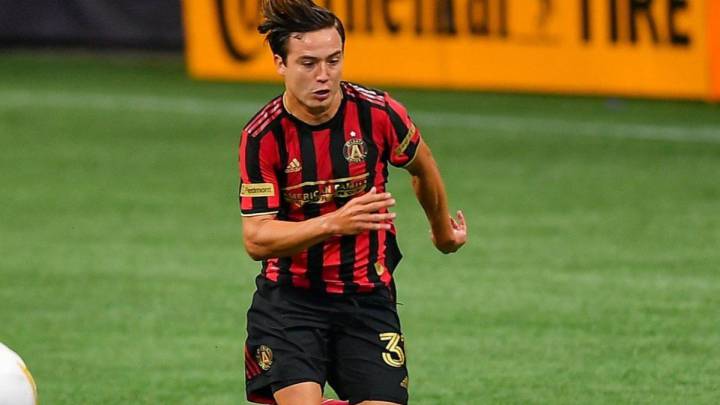 Erick Torres is most likely going to miss the remainder of the 2020 MLS season due to a sprained knee that could take 10 days or 12 weeks to recover from, said vice president Carlos Bocanegra. It is not clear when the Mexican striker got injured.
31

Torres arrived at Atlanta United in July
The 'Five Stripes' team signed Torres in July to replace their most important player, Josef Martínez, who had suffered a season-ending injury. The 27-year-old knows the MLS like the back of his hand because in 2014 he scored 15 goals in 29 games, becoming the league's all-time Mexican goal-scorer.
Since signing with Atlanta United this summer Torres has failed to live up to his hype and accomplish what he did in the past with other MLS clubs. The Mexican striker has played seven official games in all competitions and he has yet to score a goal.
More bad news for Atlanta
With the news that Torres could be sidelined for several weeks, head coach Stephen Glass will now have to depend on Adam Jahn and Tyler Wolff to fill the gap left by Martínez and Torres. In further bad news, recent arrival Jurgen Damn will not be available for tomorrow's match against Dallas at the Mercedes-Benz stadium.


MLS
*Update 23 de septiembre de 2020