Miguel Herrera livid with the Mexican National Team
Club Américas coach Miguel Herrera said his star goalkeeper Guillermo Ochoa got injured because of the workload from training with the National Team.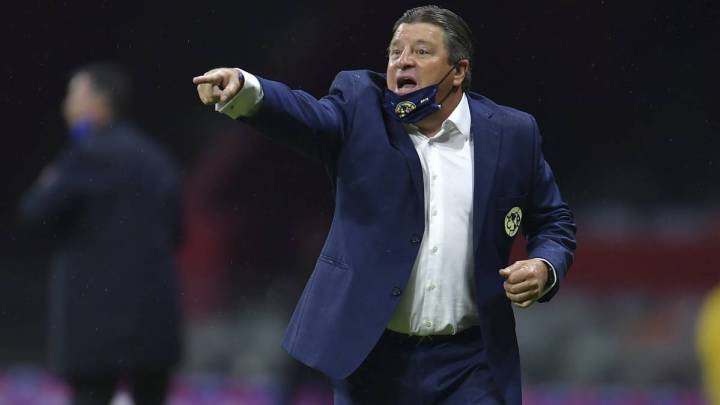 Miguel Herrera is known for always speaking his mind and after the goalless draw between Club América and Cruz Azul he got straight to the point regarding why Guillermo Ochoa didn't play the game. According to América's coach, Guillermo Ochoa got injured due to the workload from practicing with Mexico's National Team.
Ochoa suffered an ankle injury
"That is why I don't like my players to go practice with the national team when there is no FIFA international window. Sebastián Córdova and Jorge Sánchez were exhausted and I am not happy because I can't count on them for the big games. I can't force players if they are not 100 percent," said Herrera.
He also confirmed that Ochoa was now struggling and that he will talk with América's sports director Santiago Baños because he doesn't want to give his players to the national team for the games against Guatemala (30 September) and Netherlands (7 October).
"I will talk to Santiago Baños because my players are exhausted from the workload they are being put through. I understand they have to attend the call of the national team but it is not fair that I can't count on them," Herrera insisted.