Tennessee Titans report first cases of coronavirus in NFL
The Tennessee Titans defeated the Minnesota Vikings 31-30 on Sunday at the United State Bank Stadium and the fear is there are multiple cases of Covid-19.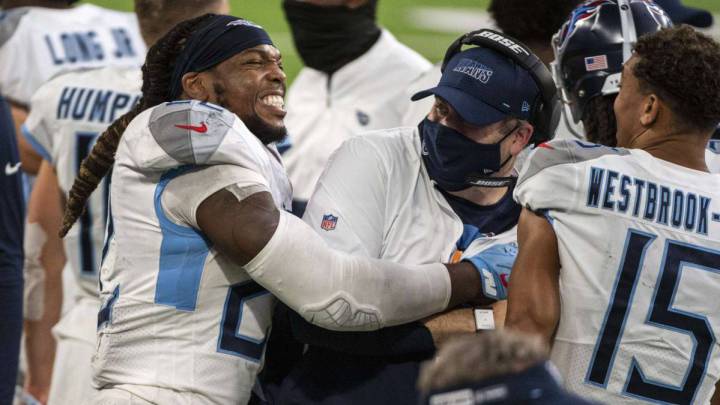 The NFL kicked off the 2020-21 season in the shadow of the coronavirus pandemic in the United States and some stadiums made the decision to allow fans at minimum capacity. The Kansas City Chiefs' Monday night victory over the Baltimore Ravens marked the end of the third week and until 29 September, the NFL had not reported any cases of coronavirus. However, according to ESPN's Dianna Russini at least nine members of the Tennessee Titans have tested positive for Covid-19 in the past four days.
Titans and Vikings at risk of quarantine
The number of cases could increase after the Titans played the Minnesota Vikings on Sunday in the United States Bank Stadium.
When the news broke both teams shut down their facilities until Saturday to prevent the spread of the virus and perform tests to acsertain if there are more cases. Pending those results, it remains unclear whether both teams will play their respective games in week 4.
ESPN also reported that Titans linebacker coach Shane Bowen is among those who have tested positive for Covid-19. The identity of the other eight people from the Titans organization who tested positive is not yet known but all of the players and coaches tested negative prior to Sunday's game.