Leicester agree record-breaking fee for Saint-Étienne's Fofana
Saint-Etienne's 19-year-old defender Wesley Fofana has caught the eye in Ligue 1 and now he is heading to Premier League club Leicester City.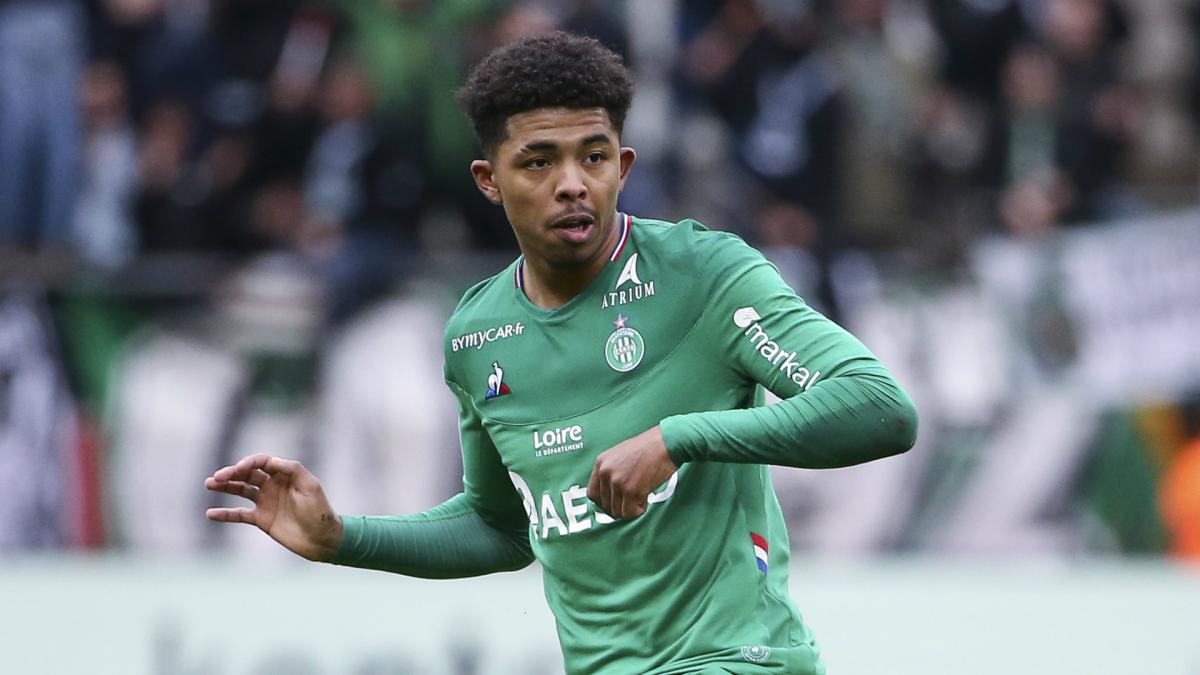 Saint-Étienne defender Wesley Fofana is heading to Leicester City in a deal that smashes the French club's transfer record. Fofana was described by Saint-Étienne as "one of the greatest French talents of his generation" as they confirmed the 19-year-old centre-back was heading to the Premier League. There have been reports Leicester will pay a fee in the region of 32 million euros for Marseille-born Fofana, in a transfer which represents a huge financial boost for Saint-Étienne.
In a statement, the Ligue 1 club said: "AS Saint-Étienne reached an agreement on Tuesday evening with Leicester, the current leaders of the English Premier League, for the transfer of their defender Wesley Fofana. The amount of this transfer is the largest ever obtained by the club."
Leicester offer for Fofana too good to refuse
Saint-Étienne said that the decision to sell Fofana was reached collaboratively by the club's board and shareholders, describing Leicester's bid as "exceptional, especially given the uncertain economic context caused by the [Covid-19] health crisis".
Leicester, who thrashed Manchester City 5-2 on Sunday to move level atop the Premier League, have yet to comment on the deal.
Fofana played 14 matches in Ligue 1 last season, made two appearances in the Europa League, and helped Saint-Étienne reach the Coupe de France final, where they lost 1-0 to Paris Saint-Germain. In April, he signed a new four-year contract with Saint-Étienne, who are coached by former Leicester boss Claude Puel.
Dream move for Fofana
However, Fofana told L'Équipe that the chance to move to Leicester was irresistible. "Coming from a poor family from the northern districts of Marseille, I can't turn this down. I would be mad to say no to Leicester."