Colorado Rapids and LAFC game postponed due to coronavirus
Los Angeles FC regular season match at Colorado Rapids on 7 October, 2020 has been postponed after a new case of coronavirus among the home team staff.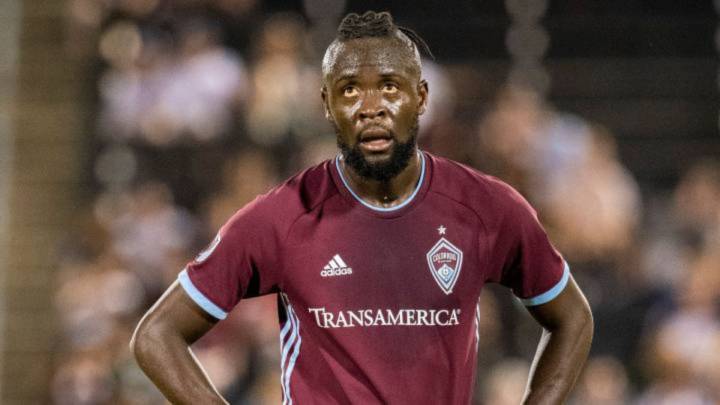 The Los Angeles Football Club (LAFC) and Major League Soccer (MLS) have announced today that the game at Colorado Rapids scheduled for Wednesday, 7 October at Dick's Sporting Goods Park has been postponed to a later date.
New Covid-19 case
The MLS announced that the decision was reached on the same day that the game was set to be played because one of Colorado Rapids' staff members tested positive for coronavirus. MLS consulted the Colorado Department of Health and Environment and infectious diseases experts. The conclusion was reached to postpone the game in order to prevent an outbreak among the teams.


MLS
*Update 8 de octubre de 2020
This is the second time that Colorado Rapids has been linked positive cases of Covid-19 which then led to matches being postponed. The first instance was in September when they were set to host Sporting Kansas City but after someone from Colorado Rapids tested positive for coronavirus, the league decided to postpone the game.
Los Angeles FC has 21 points and currently is in fifth place of the Western Conference with 8 games left to play in the regular season. They are currently in the playoffs because the first 8 teams qualify. LAFC's next game will be on 11 October against Seattle Sounders at the Banc of California stadium.



MLS
*Update 8 de octubre de 2020