Al-Nassr resort to CAS after AFC rejects their claims
Al-Nassr have decided to take their issue to the Court of Arbitration for Sport (CAS) as their complaint against Persepolis was dismissed.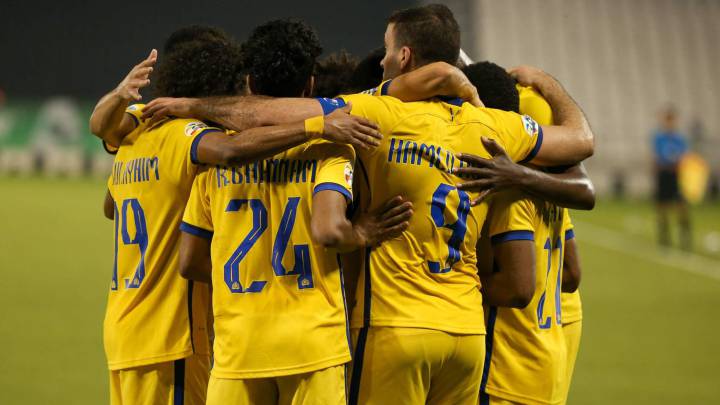 The Asian Football Confederation (AFC) has rejected Al-Nassr's claims over the ineligibility of some Persepolis players to participate in the AFC Champions League due to the ban previously imposed by FIFA on the Iranian side. This has led the Saudi Arabian club to take the issue to the Court of Arbitration for Sport (CAS) in Switzerland.
Al-Nassr officials filed an official complaint following their defeat to Persepolis in the ACL semi-finals, claiming that Persepolis had violated the regulations by unlawfully registering some new players ahead of the competition despite being banned by FIFA from making any new deals.
AFC Disciplinary committee refuted Al-Nassr's claims:
However, the AFC Disciplinary and Ethics Committee announced on Friday that in accordance with Article 59 of the AFC Champions League 2020 Competition Regulations, the Saudi club's claims have been rejected, confirming that Persepolis's players are eligible to participate in the tournament and that the Iranian side qualified for the final within the rules.
As a result, Al-Nassr's administrative board announced they will continue to seek their legal rights by appealing AFC's rejection of their complaint and raising the issue with the CAS.
Al-Nassr lost to Persepolis 5-3 on penalties following a 1-1 draw in the ACL semi-final, which resulted in officials at the Saudi club filing a protest note to AFC just hours following the game came to an end.
Persepolis have secured one berth in the ACL final, and are waiting for the other side of the clash to be determined by the east region games that will be held in Qatar.