Berhalter: "Sergiño Dest will leave a mark at FC Barcelona"
The United States men's national team head coach Gregg Berhalter says Sergiño Dest is a great player and can be an important part of Ronald Koeman's new project at Barcelona.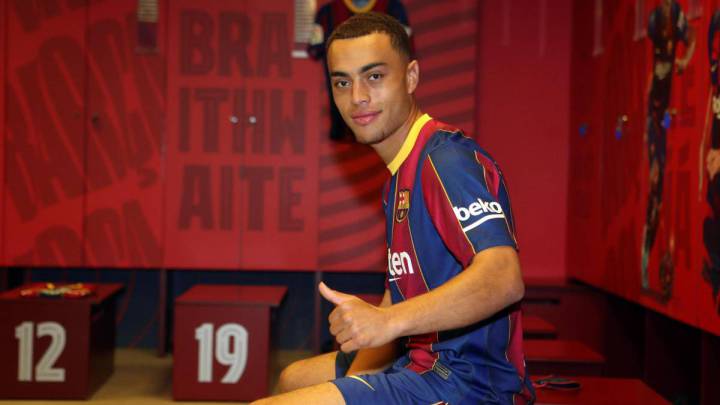 Gregg Berhalter is responsible for convincing Sergiño Dest to choose to play for the United States men's national team (USMNT) and one year after making this decision, he has joined FC Barcelona. The club from Catalonia paid Ajax €21 million plus variables to sign the 19-year-old, who has already made his debut with the first team.
Berhalter was interviewed by Catalan daily Mundo Deportivo where he talked about how Dest could leave a mark at Barcelona under Ronald Koeman's new project. "Dest has been preparing to play at a big club and he achieved it. Barcelona has been the team of his dreams."
2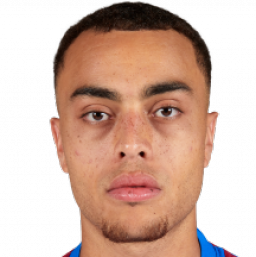 "I think he is strong and he gives the right passes. On offense he can do many things and he is very good at defending. Dest is a very complete player and what is important is that he likes to work hard and is always looking to improve," added Berhalter.
Having said that Berhalter made it very clear that Dest needs to improve his positioning in aerial duels. "He will get better, but it is important to emphasise how good he is in the give-and-goes and he showed some of that in his debut."
Can play on both sides
Sergiño Dest played as a left back in his debut with Barcelona, but at Ajax played on the right. After his first minutes as a Barça player, Dest said it doesn't matter on what side he plays. When asked about it, Berhalter said the following:
"I saw the game live and I thought it was an interesting moment for him to enter, a difficult moment actually. I think he did a great job. In the national team I had already used him as a left-back and he did a fantastic job, so it does not matter what side he plays really."