Ibrahimovic responds to Lukaku: AC Milan "never had a king, they have a GOD"
Zlatan Ibrahimovic had a message for Inter's Romelu Lukaku after recovering from covid-19 to hit a derby-winning brace at the weekend.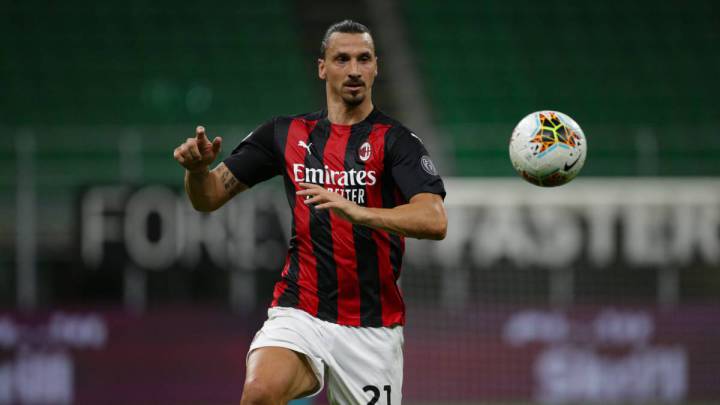 AC Milan moved to the top of Serie A after defeating Inter Milan 2-1 on Saturday on matchday four. Zlatan Ibrahimovic scored a brace to give Milan victory and the 39-year-old took the chance to respond to Inter Milan's striker Romelu Lukaku in an exchange of taunts on social media after the game.
How it all started
When Ibrahimovic first played with AC Milan between 2010 and 2012 he said he was "the King of Milan", so when Lukaku's Inter Milan won the derby earlier this year the Belgian made sure he sent out a statement.
Back in February, Inter defeated Milan 4-2 with Lukaku scoring a goal in that game and later publishing a picture on social media with the caption: "There's a new king in town." So after Ibrahimovic gave Milan victory in the derby this weekend, the Swedish striker used his social media to respond to Lukaku.
View this post on Instagram
"Milano never had a king, they have a GOD," he tweeted on Sunday.
This was Ibrahimovic's first game since testing positive for covid-19 and he scored a brace inside 16 minutes. Lukaku scored for Inter after 29 minutes to give them hope and push for a comeback but Milan's defence stopped every attempt.