Real Madrid 'should never have let Cristiano Ronaldo leave for Juventus'
Real Madrid allowed Cristiano Ronaldo to join Juventus two years ago and Shakhtar Donetsk boss Luís Castro has questioned that decision.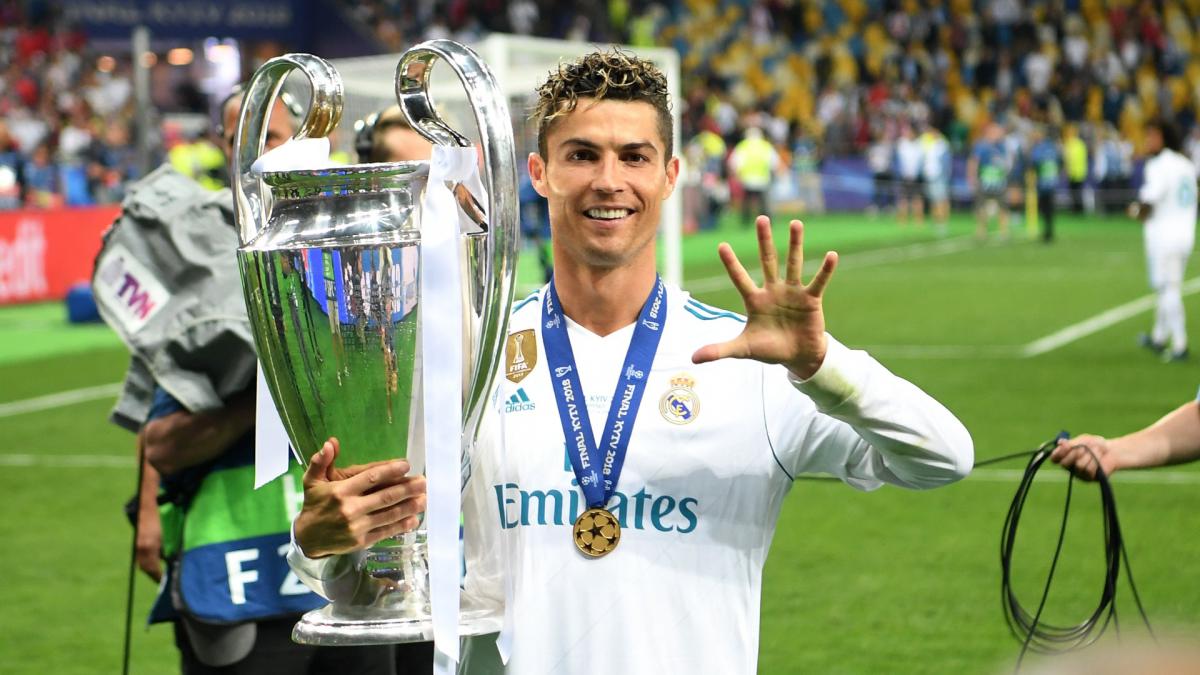 Cristiano Ronaldo is a "machine of sacrifice" who should never have been allowed to leave Real Madrid, according to Shakhtar Donetsk head coach Luis Castro.
The six-time Ballon d'Or winner scored a club-record 450 goals for Madrid and won 15 trophies during his nine years in the Spanish capital.
He left for Juventus in a mega-money deal in July 2018 and has maintained his impressive form with 68 goals in all competitions, helping his side to successive Serie A titles.
That includes a return of a combined 69 goals and assists in the Italian top flight since the start of 2018-19 – two more than next best Ciro Immobile at Lazio.
Ahead of Shakhtar's Champions League Group B opener with Madrid on Wednesday, Castro has questioned the LaLiga giants' decision to let the superstar forward depart.
"When you have Cristiano on your team you should never let him go. Never," he told Marca.
World's greatest
"We are talking about the best, the most effective footballer in the world, a machine, a machine of sacrifice."
Ronaldo was crowned the world's best player five times at Madrid and once during his spell with Manchester United, where he spent six seasons after joining from Sporting CP.
And Castro argued the Portugal international has done enough throughout his career to rightly be considered the greatest player to have ever played the game.
"I do not like to compare. But yes, for me he is the best," Castro said. "Cristiano has a story behind him that is exemplary.
"He moved at just 11 years of age to Lisbon to be a footballer, leaving his home. Cristiano is someone that has risen alone, with a unique determination.
Example for children

"For me he is an example for all children. People criticise Ronaldo too much. 'What if he does this, what if he spends so much money on this or the other?'.
"Yet he responds on the field every game, being aware of where he comes from.
"The day they make a Cristiano movie and people see where he really comes from, how he became a footballer, he will be valued much more."