Christian Pulisic breaks Jermaine Jones' Champions League record
Chelsea's No.10 Christian Pulisic earned a U.S. record 27th Champions League appearance and fifth overall for Chelsea in their home game against Sevilla.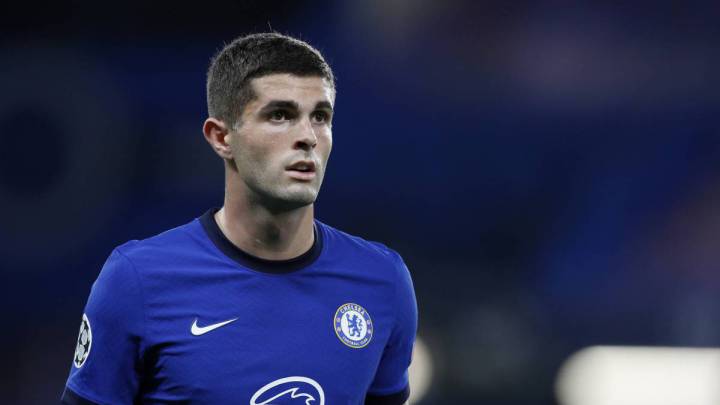 Christian Pulisic looks set to have a more prominent role with Chelsea this season and a proof of that is that he was awarded the No.10 jersey left vacant by Eden Hazard in 2019. The 22-year-old suffered an injury in the beginning of the season but he is back to top form. On Tuesday, he played his second game in a row as a starter when Chelsea and Sevilla debuted in a goalless draw in the Champions League.
10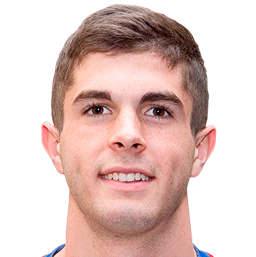 New record for an American player
Christian Pulisic set a new record for any United States player by making his 27th appearance in the Champions League - his fifth with Chelsea. The 22-year-old was unable to open the scoring and was replaced by Callum Hudson-Odoi in stoppage time.
Out of his 27 Champions League appearances, 19 were in the starting XI. Pulisic broke the record established by fellow American Jermaine Jones (18) during the 2013-14 tournament with Schalke 04.
Historic day for the USMNT
Several United States men's national team players were included in the starting XI of their respective teams. This was the first time that five Americans played in UCL on the same day.
The start of the tournament on Tuesday saw USMNT players Tyler Adams (RB Leipzig), Sergiño Dest (FC Barcelona), Ethan Horvath (Club Brugge), Christian Pulisic (Chelsea) and Gio Reyna (Borussia Dortmund) all included in the starting XI of their respective teams.