Orel Grinfeld set to oversee 'Gladbach-Madrid UCL tie
The Israeli match official has been designated to oversee Tuesday's game agaun stg the Bundesliga side at Borussia Park with a 21:00 CET start.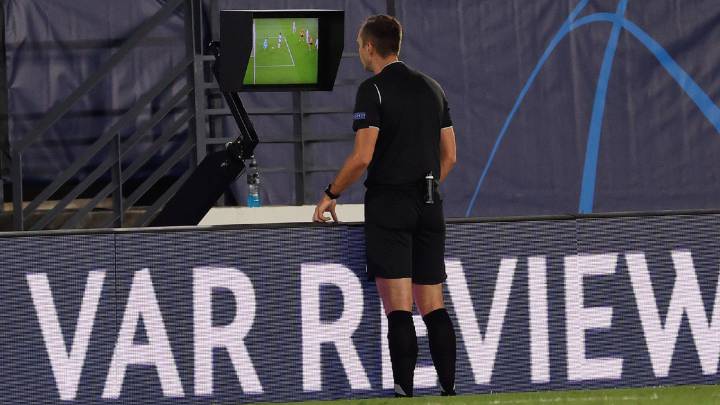 Israelí referee Orel Grinfeld has been designated by UEFA to oversee Tuesday's Borussia Moenchengladbach-Real Madrid game at Borussia Park.
The game is the second in the group stage with the action set to get underway at 21:00 CET. Real Madrid suffered a shock 2-3 home defeat to Shakhtar Donetsk in the first game with the German side securing a creditable 2-2 draw with Inter at San Siro.
Grinfeld will be assisted by Roy Hassan and Idan Yarkoni with Portuguese official Joao Pinheiro in the VAR booth.