Weston McKennie not fit to play against FC Barcelona
Even though the United States international was cleared for Covid-19 on Friday, Juventus coach Andrea Pirlo said he is not fit to play against Barcelona.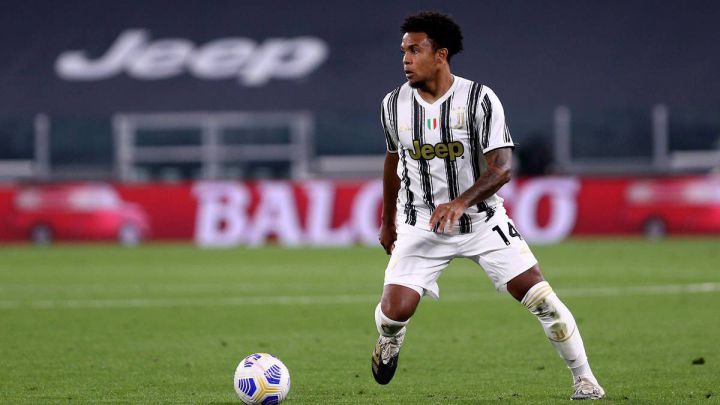 Weston McKennie tested positive for coronavirus about two weeks ago, but on Friday he was cleared to return to Juventus practice ahead of the Serie A clash against Verona. The 22-year-old was part of the squad, but didn't see any minutes as Juventus dropped yet more points in their third straight on-field draw.
14

Out of the Champions League squad
Prior to receiving FC Barcelona for matchday 2 of group G of the UEFA Champions League, Juventus coach Andrea Pirlo confirmed that Weston Mckennie will not be part of the squad because he is not fit to play a game yet after recovering from Covid-19.
"Weston McKennie is recovering but I don't think he will play in defence tomorrow. I hope that we will soon have the whole squad available to find the right set-up," sadi Pirlo during Tuesday's press conference.
Another player that is out of action for the clash against Barcelona is Cristiano Ronaldo who remains positive following his latest test.

Champions League
*Update 27 de octubre de 2020