Bartomeu: 'Barcelona have accepted entry to new European Super League'
Josep Maria Bartomeu says one of his final acts as Barcelona president was to approve the club's inclusion in a European Super League.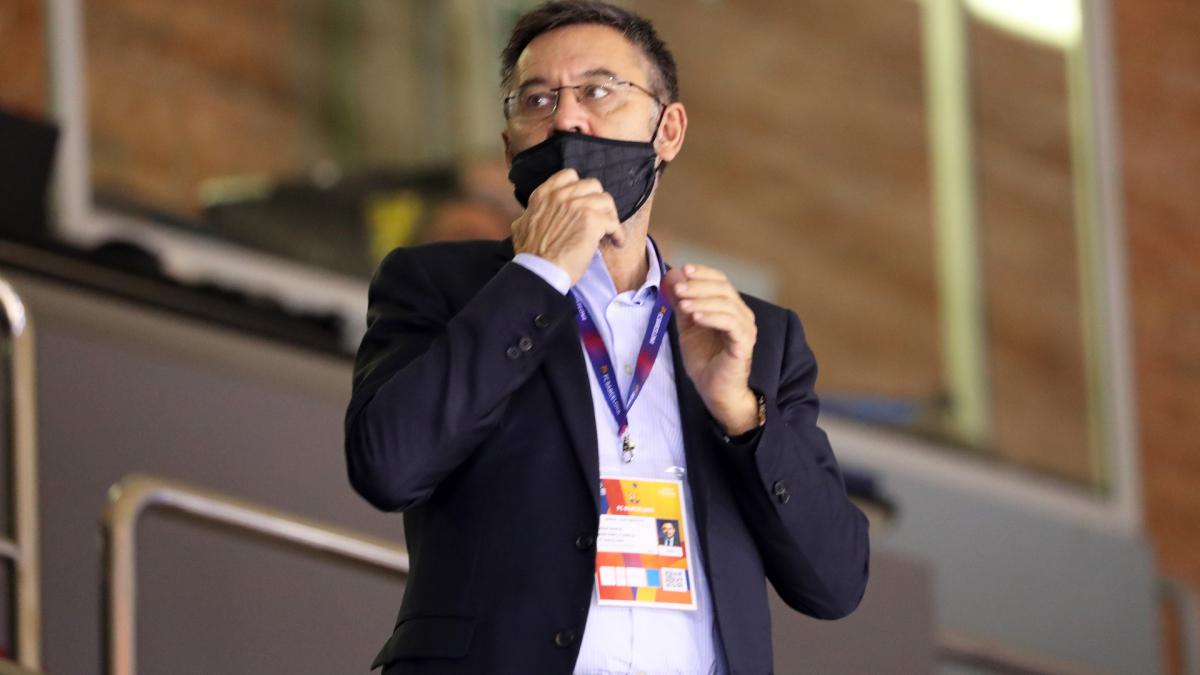 Barcelona have accepted an invitation to join a proposed new European Super League, according to outgoing president Josep Maria Bartomeu.
Bartomeu made the announcement on Tuesday in a speech confirming he and Barça's board of directors are resigning.
"We accept entry into a European Super League of football clubs," he said. "This acceptance will have to be ratified by the next assembly. We have also approved the format of the new Club World Cup.
"The European Super League will make it so the club can remain being one of the members."
A report from Sky Sports last week claimed Liverpool and Manchester United were leading talks around the prospect of a new FIFA-backed tournament featuring the world's biggest clubs.
While announcing his resignation, Barcelona's outgoing president drops news that the club has agreed to join a European Super League (with other great clubs). Says a final decision will be made following a vote of the club's members. What a thing to mention on your way out!

— tariq panja (@tariqpanja) October 27, 2020
It was claimed more than a dozen teams from England, France, Germany, Italy and Spain were in negotiations to become founder members of a possible European Premier League backed by $6billion (£4.6billion) of funding.
Bartomeu's comments made it clear that Barca are one such club to have been approached to join the proposed competition, which could start as early as 2022 and comprise home and away fixtures between 18 teams.
Any final decision would have to be ratified by a vote held by the next Barça president and board of directors.