Barcelona facing bankruptcy if players reject pay cut
According to RAC1, lawyers representing the club and the players have already met. The club needs to cut the wage bill by 190 million euros before Thursday.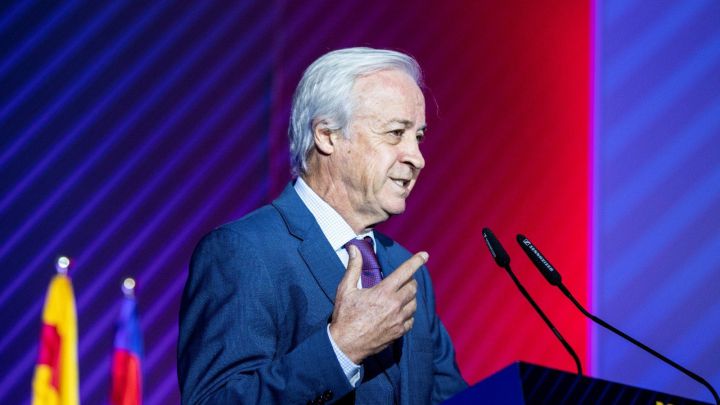 Barcelona could be declared bankrupt if they are unable to reduce their wages bill by 190 million euros by the end of next week, RAC1 reports. Negotiations to lower salaries began on Friday with a meeting between lawyers representing the club and the players.
For Barça, it is a race against time. They need to reach an agreement with the players to cut wages by 30% by Thursday 5 November or run the risk of being declared bankrupt in January. One of the most worrying situations is that concerning Leo Messi because if he decides not to renew his contract, the club will also be obliged to pay him a bonus for reaching the end of his contract.
Managing Committee president Carles Tusquets, who took over the running of the club following the decision by Josep Maria Bartomeu and his board to step down, explained how difficult the economic situation was last week: "Our main concern is the cub's finances. The pandemic has affected Barcelona particularly hard. The club depends on tourism and now, all of that income has been lost; the situation is not very comfortable, we have to take on the ideas of the previous board to find a way of addressing the problems we are facing".
Barça have seen how the pandemic has spectacularly hit their income and the way things are looking, the situation looks like it could continue until the end of the season. Their official club stores and museum have lost business and Champions League prize money has also been reduced.