Conte fingers Inter finishing in 2-2 San Siro draw with Parma
Inter Milan hammered 25 shots to Parma's five in San Siro but needed an injury-time equaliser from Ivan Perisic to claim a point, much to Conte's chagrin.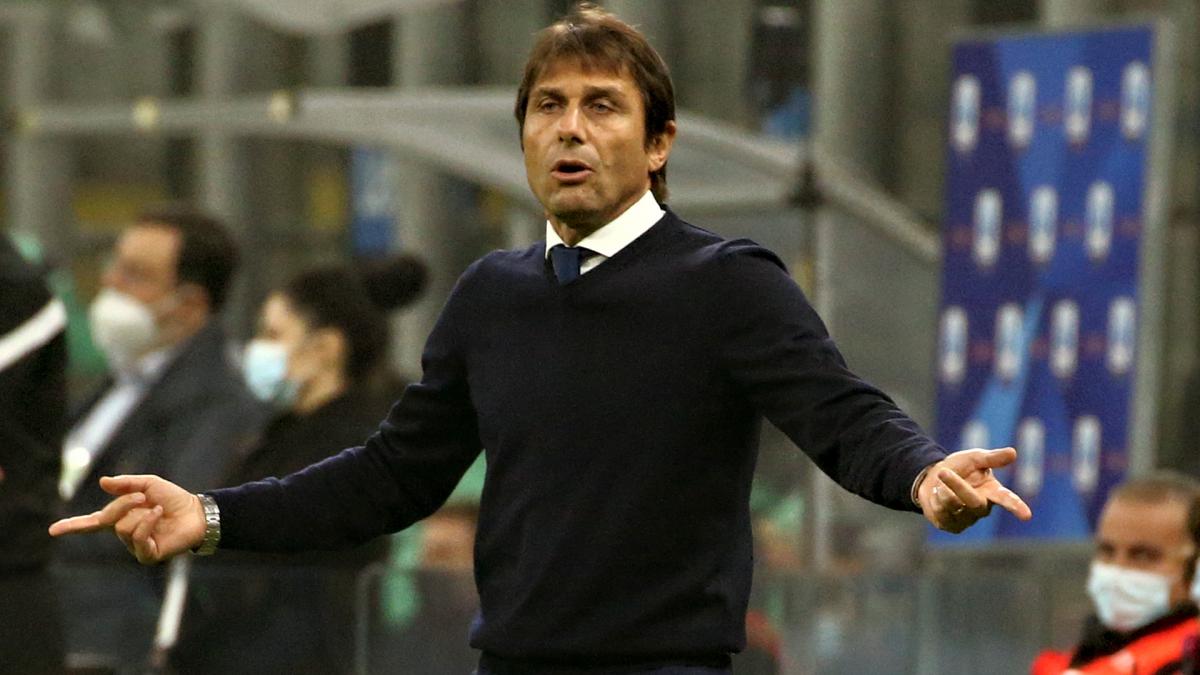 Antonio Conte lamented Inter's poor finishing after they missed a hatful of chances en route to a 2-2 draw with Parma on Saturday.
Despite taking 25 shots to their opponents' five across the 90 minutes at San Siro, the Nerazzurri needed a 92nd-minute equaliser from Ivan Perisic to claim a share of the spoils.
The Croatian joined compatriot Marcelo Brozovic on the scoresheet at the death, cancelling out Gervinho's second goal to clinch a point for Inter, who were without Romelu Lukaku and Alexis Sánchez.
And, while Conte had no complaints over his players' effort, he was unhappy with the lack of cutting edge shown.
Conte:
"We created the opportunities, but the finishing was the issue"
"It's not the first game we dominated and yet almost lost. If you don't score goals in football, you don't win," he told Sky Sport Italia.
"Yet again, we missed a lot of chances, we made a lot of mistakes, and that's not good. We need determination and precision. That's what Parma did, as they scored twice with two opportunities.
"Seeing as it's not the first time this has happened, we need to look at ourselves and increase that determination to make the most of our chances, otherwise we pay the price and today we are dealing with the consequences of those errors.
"We created the opportunities, but the finishing was the issue. It's not just about the strikers, but also the wing-backs, the midfielders, the defenders.
"Attacking involves a lot of men, but for the umpteenth time, we weren't precise or determined enough when we got into those scoring positions.
"It's disappointing, as I couldn't ask for more in terms of effort, but we need to do much better. Parma were perfect in their finishing - they had two chances and converted 100 per cent of them."
Inter have now won just one of their four home games so far this term in all competitions, and Conte acknowledged that the absence of fans is being felt.
"It makes no difference this season, when there are no fans, so home and away is irrelevant," he added.
"Parma changed their tactical system to limit us today, just as Shakhtar Donetsk did. It means opponents really respect us and therefore play very defensive against Inter, which makes it difficult."