Al-Nassr to take legal action against Persepolis again
The Saudi-Arabian club takes a further step in its dispute with Iranian Persepolis after the complaint they already filed to AFC was rejected.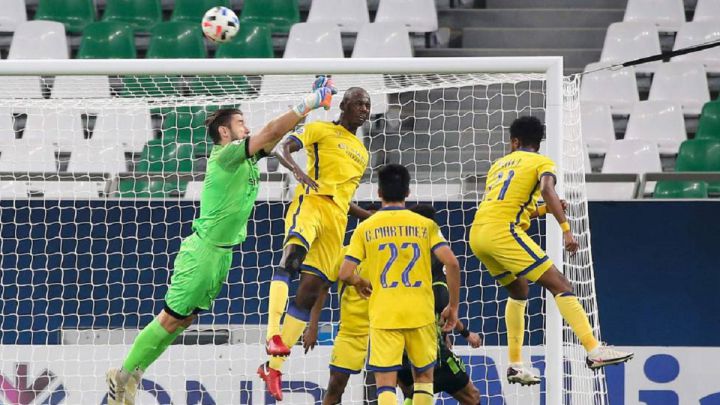 Saudi-Arabian Al-Nassr's board announced that a legal notice has been sent to the AFC Appeal Committee regarding the complaint the club had already filed against the Iranian rival Persepolis who eliminated "Al Za'eem" from the Asian champions league championship.
The club's media center declared on Twitter that upon receiving the grounds of the judgment, Al-Nassr's legal team started writing a new legal note to be filed to AFC's appeals committee.
Al-Nassr were eliminated from the tournament after losing 5-3 to Persepolis on penalties in the semi-final. Subsequently, the Saudi club's board filed an official complaint to the AFC, complaining that some players of the Iranian side were ineligible as they were signed following a ban that had been imposed on the club earlier by FIFA.
The AFC disciplinary committee later rejected the complaint filed by Al-Nassr, pointing out that Persepolis's existence in the tournament's final is legal, citing Article 59 of ACL regulations.
Persepolis signed several players for the tournament, including Hamed Lac, Arman Ramadani, Issa Alekasir, Ehsan Pahlavan, and Ali Shojaei despite being banned from FIFA from registering any new players until they pay off dues owed to former players and their previous coach.