Liverpool could miss Salah for a long period next season
Concerns have emerged at Anfield over Egypt calling up their star winger Mohamed Salah for international duty with the Olympic national team.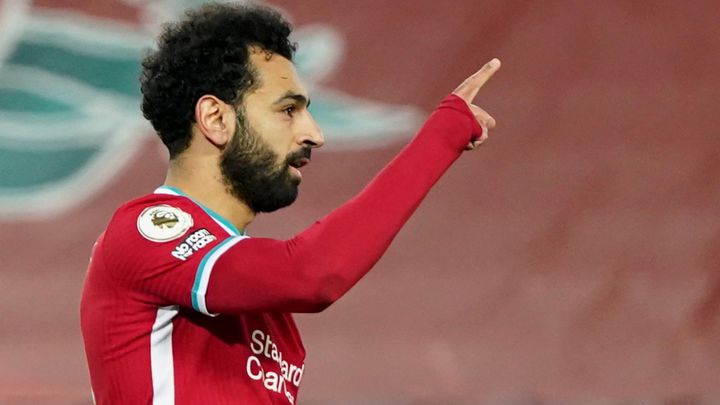 The Egyptian Olympic national team coach Shawki Ghareeb has revealed that Mo Salah is the most significant name among the over-age candidates who may join the national team squad for the 2021 Olympic Games in Japan, which caused worries at the Liverpool camp as the club will obviously be massively impacted by the Egyptian winger's absence.
The Olympic Games were set to be held last summer but were postponed till the summer of 2021 due to the covid-19 pandemic.
The UK newspaper the Liverpool Echo, which is considered a close source to the club, claimed that Jürgen Klopp and his team are anxious about Salah joining the Egyptian Olympic squad as it might result in him missing a very important period of preparation for the new Premier League season or maybe the first few weeks of the new campaign.
Egypt coach: Salah's presence can boost Egyptian prospects
The newspaper also shed light on the Egyptian coach's statement that came in a press conference: "The technical staff and the Football Confederation have the desire to call up Mohamed Salah. He is a world-class player and I hope he can play with us at the Olympics. When you have a player of that type, the team's goals will be different," Ghareeb said.
Although the calendar for next season is yet to be declared, it appears like the governing authorities in England are keen on setting the dates as they used to be before the pandemic, which means that Salah's presence in Japan would collide with Liverpool's plans.
Salah might also participate with the Egyptian national team in the Africa Cup of Nations in Cameroon next February, if the Pharaohs make it to the finals. This would definitely affect the aspirations of Liverpool, who are hoping to defend their Premier League title this year.