PSG: "There is nothing we can do about Neymar and Mbappé call-ups" says Tuchel
Paris Saint-Germain coach Thomas Tuchel is hopeful Brazil and France will take good care of Neymar and Kylian Mbappé during the international break.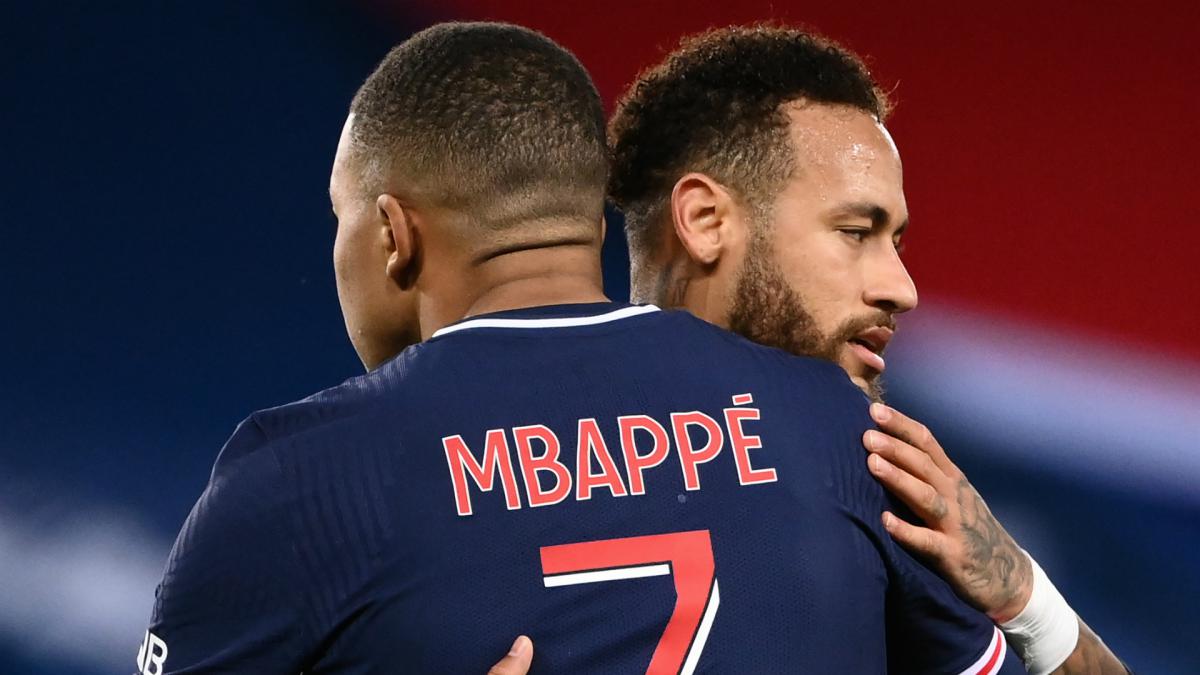 Thomas Tuchel admits that he would have preferred Neymar and Kylian Mbappé not to have been called up by their respective national sides but concedes there is nothing Paris Saint-Germain can do. Both players have been struggling with injuries and will play no part in PSG's Ligue 1 clash with Rennes on Saturday.
Mbappé missed Wednesday's 2-1 defeat to RB Leipzig with a minor muscular issue sustained against Nantes last week, while Neymar has sat out two games with a groin strain. However, Mbappé is part of France's squad for their November internationals and Neymar is due to travel to South America for Brazil's World Cup qualifying double-header against Venezuela and Uruguay.
Tuchel: "We have to trust national teams to care for injured players"
Speaking at a news conference previewing the match with Rennes, Tuchel told reporters: "It's the right of the national teams to call up their players. We can't do anything about it. I prefer that if the players are injured and cannot play, we get them back. But at the same time we have to trust the national teams to take good care of the players."
PSG's record against Rennes
Since his arrival in August 2017, PSG have played as many Ligue 1 games with Neymar as without, winning 86% of matches he has been involved in and 70% in his absence. PSG are also without Marco Verratti, Mauro Icardi, Julian Draxler, Keylor Navas, Presnel Kimpembe and, potentially, Pablo Sarabia for Rennes' visit. The champions have lost 13 league games against Rennes this century – only against Olympique Lyon have they had as many defeats.
Julien Stephan's side finished third in last season's shortened Ligue 1 campaign and are in the same position this time around after nine games. Tuchel has been impressed by what he has seen from Rennes, who also beat PSG on penalties after a 2-2 draw to win the 2019 Coupe de France final.
"During my time in France, this team has always been progressing," he said. "They have a good unity between the team and the coach and deserve to be in the Champions League. They won a cup, too, unfortunately against us. They are a strong, solid and courageous team. They are very impressive and we are preparing for what should be a great match."