Neuer hopes there will never be another season like this
Manuel Neuer says the packed fixture list amid the coronavirus pandemic has players at their limit, but he knows they are also fortunate.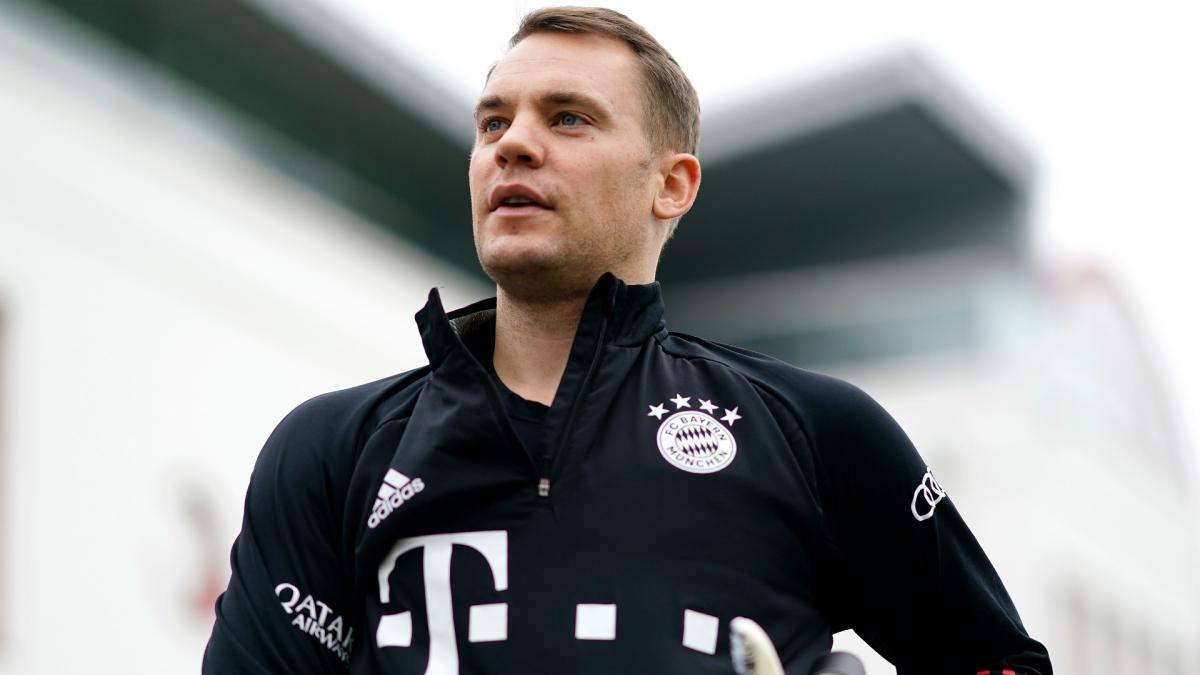 Bayern Munich and Germany captain Manuel Neuer hopes there will never be another season like this one as the coronavirus pandemic puts a strain on players.
Neuer, who is in the Germany squad for matches against Czech Republic, Ukraine and Spain, has already racked up 12 appearances for Bayern and two for the national team in 2020-21 as part of a packed fixture list.
Training with his team-mates is now very different to before and the 34-year-old, while reluctant to complain, cannot wait for normality to return.
"There has never been a season like this and hopefully there never will be again," he said to Sport Buzzer.
"Everyone involved knows that there is a lot at the moment. That is why communication with one another is all the more important - with the coaches, the doctors and physios and the players.
"Certain training types are currently no longer possible. We do recovery after the game, then a bit of tactics work, some final training, and then the next game is on.
"Small tournaments, forms of play and one-to-one training no longer takes place. We as players shouldn't complain, even if we have reached the limit.
"We are allowed to play - unlike many others - and are very happy about it; you just have to look at the amateur footballers or take a look at other sports."
Neuer added he has enjoyed alternative individual training methods like a fitness mirror he uses at home.
Joshua #Kimmich underwent successful surgery on his right lateral meniscus on Sunday evening. #FCBayern 's medical department expect that the midfielder will be available again in January.

— FC Bayern English (@FCBayernEN) November 8, 2020
The goalkeeper was saddened to see Joshua Kimmich suffer a knee injury in Bayern's 3-2 win over Borussia Dortmund, though relieved the problem will only keep his club and international team-mate out until January after successful surgery.
Asked if the strain of the fixture list may have contributed to Kimmich going down, Neuer added: "Such injuries can always happen.
"It also existed before corona and will also exist when fewer games are on the schedule.
"The injury for Jo hurts us, of course - at Bayern and Germany - but we know him and know how motivated, conscientious and ambitious he is.
"So I'm absolutely certain that he will come back in his old strength in January. That's the plan."