Lebanon: all football activities suspended until further notice
The decision has been made after the government announced the imposition of a lockdown starting next Saturday to curb the spread of covid-19.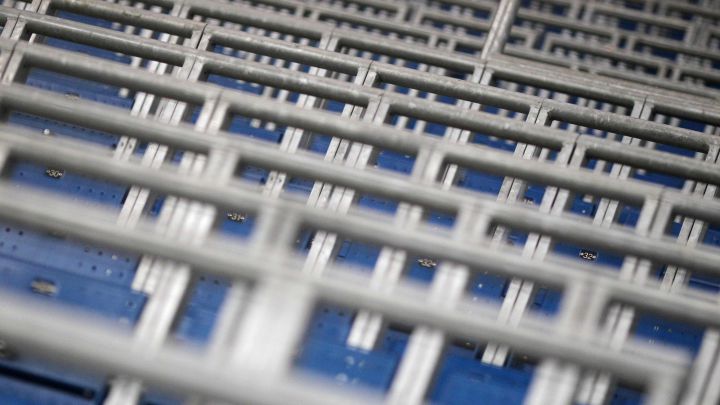 The Lebanese Football Association has declared that all football-related activities will be suspended in compliance with the Lebanese government's decision to implement a complete lockdown in the country for 15 days between Saturday 14 November and Sunday 29 November in a bid to contain the spread of covid-19 in Lebanon.
The Lebanese prime minister, Hassan Diab, announced on Tuesday that the country will resort to implementing a 15-day complete lockdown as part of the efforts to curb the virus' spread: "We have made the decision of imposing the complete lockdown as of Saturday 15 November until Sunday 29 November," Diab told reporters.
Following the decision, the matchday-seven fixtures in Lebanon's second division will be held on Friday 13 November instead of Saturday and Sunday, while the first division will not be severely impacted by the 15-day lockdown as the Lebanese national team is set to face Bahrain in a friendly game in the international break, which means the league will, either way, be on hold.
The situation has become critical due to the virus' spread
Lebanese President Michel Aoun said today that the consequences the country is facing as a result of the spread of the infection are very serious, pointing out that the complete lockdown will be enforced across the whole country with some exceptions considered so that some factories, hospitals, and other departments can do their duties.