CAF Champions League: Egyptian sports minister says Cairo to host final
Cairo International Stadium has finally been confirmed as the venue for the Champions League final, which was previously set to be played at Borg El Arab Stadium.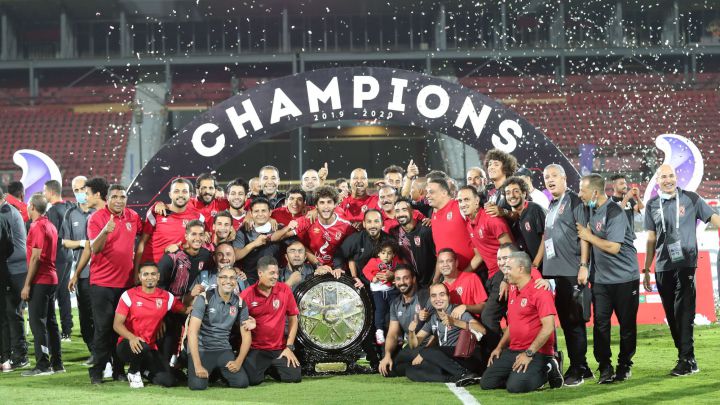 Egypt's sports minister, Ashraf Sobhi, says Cairo International Stadium has been chosen as the venue for the CAF Champions League final between Egyptian heavyweights Al-Ahly and Zamalek, which is set to be held on 27 November.

Bad weather expected at Borg El Arab Stadium
CAF (the Confederation of African Football) had previously declared that the game would be played at Borg El Arab Stadium in Alexandria, after the Egyptian Football Federation moved the encounter from Cairo in response to a request from security authorities in Egypt.
However, Borg El Arab Stadium has been ruled out due to meteorological reports suggesting that Alexandria might be suffering from heavy showers and unstable weather at the time of the game.
Sobhi: "The final will be held in Cairo"
Sobhi announced in a press conference on Tuesday that Cairo International Stadium is ready to host the showpiece match, pointing out that regular maintenance of the arena can be put off until after the tournament's decider.
"The final will be held in Cairo. It's a huge event and we will display it in the best manner possible," he told reporters.
Over the past few days, at least three stadiums were nominated to host the highly-anticipated event, with Ismailia Stadium also an option after the club Ismaily offered their home ground for the fixture.
Al-Ahly and Zamalek will meet in the final for the first time in the history of the competition, with the Red Devils looking for their ninth title and the White Knights hoping they can be crowned African champions for the sixth time.