Real Madrid: Injury to Carvajal prevented Nacho from leaving
Juanma López, agent of Real Madrid defender Nacho Fernández, confirmed talks took place with Italian clubs regarding a move for the 30-year-old.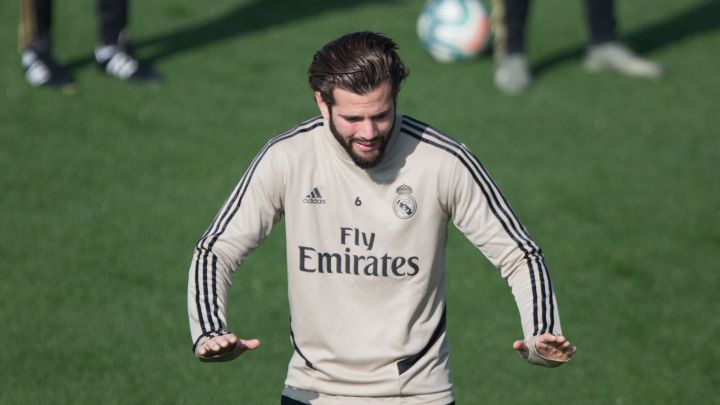 Real Madrid defender Nacho Fernández was close to leaving for Serie A in the last transfer window, according to the player's agent. As AS previously revealed, there was interest from Milan, Roma and Napoli for the 30-year-old, who has been on the radar of Italian clubs for years.
Speaking to Calciomercato.it, his agent, Juanma López, confirmed that his client had interest over the summer. "We had several situations for a possible move to Serie A, but in the end Dani Carvajal's injury has been a major obstacle in a transfer going ahead." Carvajal suffered knee ligament damage at the beginning of October, just as discussions were happening regarding the possible departure of Nacho, who is a useful squad member for Zinedine Zidane.
López also represents José Campaña, and the Levante midfielder has been linked with a move to Atlético Madrid in recent weeks. Regarding his future, López said: "I take care of him together with Enrique Rosado. We are talking about a very important player. In the future, I believe that several opportunities may open up, both in LaLiga and abroad."