Griezmann's problem is nothing to do with ego - Montanier
Philippe Montanier, who coached Griezmann at Real Sociedad from 2011 to 2013, has defended the player amid his struggles at Barcelona.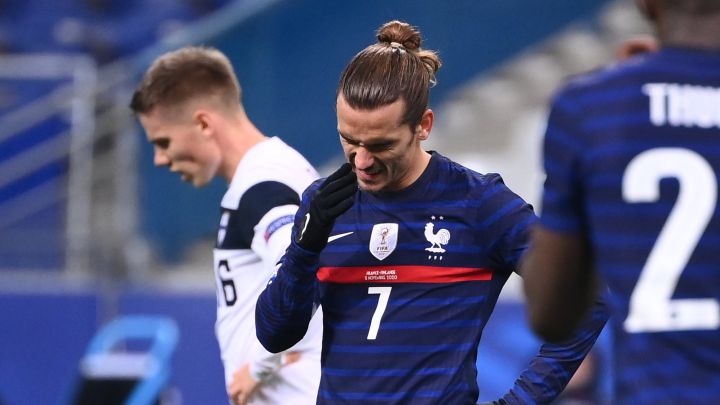 Philippe Montanier coached Antoine Griezmann at Real Sociedad from 2011 up until the player's departure to Atlético Madrid in 2013. The player was one of the stars at Real and managed to continue his success at Atleti but has not replicated that form at Barcelona. Montanier, like the rest of France, is worried about things are turning out for Griezmann at his current club. The players seems to be in a rut which is difficult to explain. Montanier knows Griezmann well and insists that whatever is happening to the player at Barcelona, it has nothing at all to do with competition for the limelight with other star players - because that is a situation he has has to endure at other clubs.
Griezmann needs liberty to express himself
"Everyone loves Antoine. Apart from his immense talent, he's a real fighter, he works hard, he always puts himself at the team's service. He has never had any ego problems as long as I've known him and I don't think he ever will. We've seen what he is like with France. When Kylian Mbappé came onto the scene, he immediately stepped to one side to give him a chance to break into the side," Montanier, who is now coach in Belgium with Standard Liège told Voix du Nord. "He's had the misfortune to slip into a difficult moment, at a Barcelona which is in the middle of a crisis and dependent on the moods of Messi, which affects every level of the club. Sometimes a beautiful flower asphyxiates another... Griezmann needs to enjoy his football, play and joke to get the most out of his potential. But that's not the impression you get watching him at the moment…".